What is the
best way to
store bags?
Bags, briefcases or travel cases deserve as much care and attention as your suits and shoes. Yet, all too often, bags simply do not enjoy the esteem they warrant between uses, though they merit being treated with care, even respect.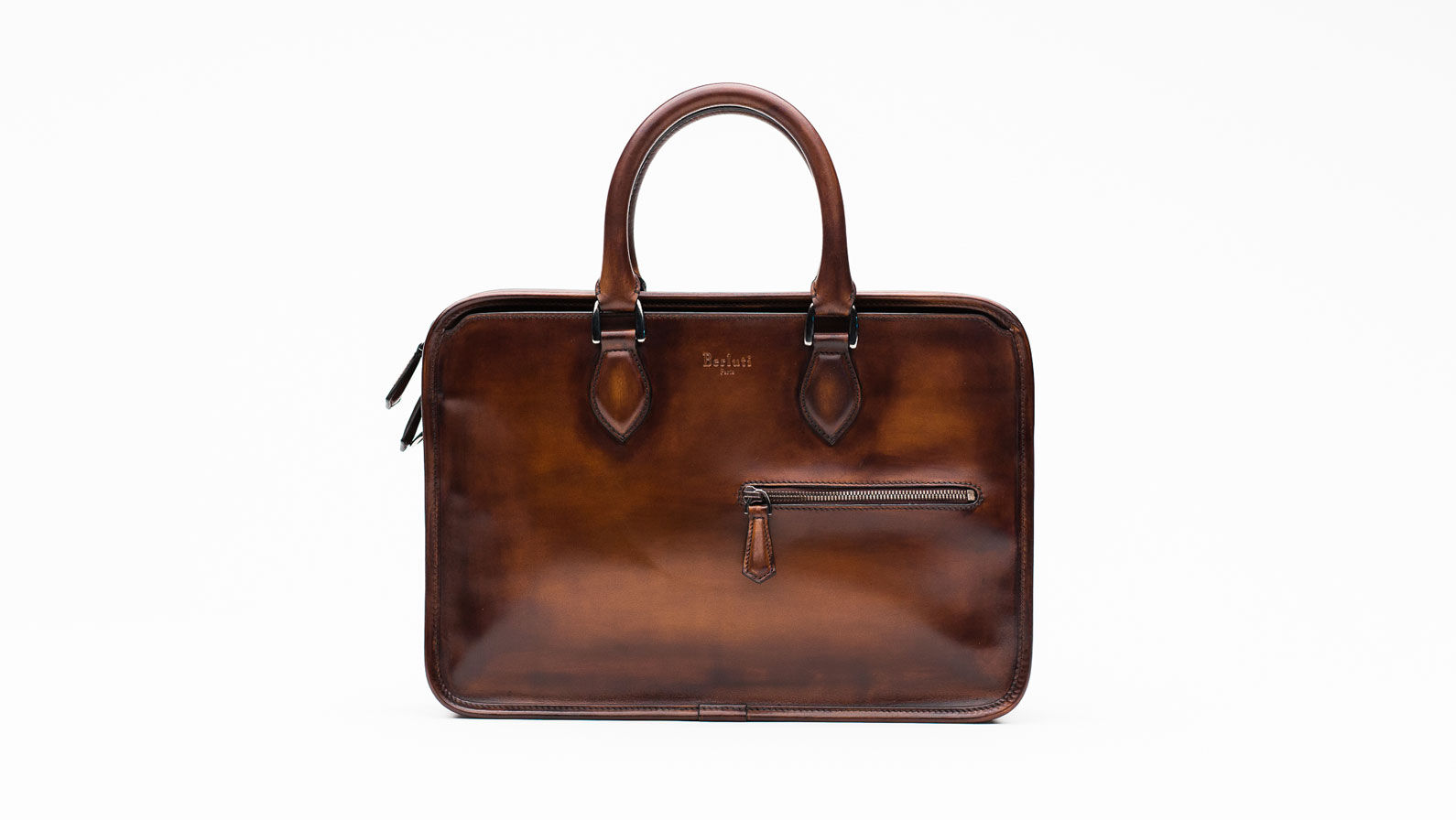 First, to preserve their shape, it is essential that they be stored stuffed with tissue paper or rag paper. Better yet, if you can, store them hanging, such that the weight of the bag retains its original shape.
To preserve the beauty of the leather, rub them regularly with a slightly damp cloth to remove dust. Savvy bag owners will slip their articles into their original felt covers, to provide ample protection. And, of course, once every year, treat them to genuine polishing session, just as you do with your shoes. Or, if you wish, you can drop them off at our workshops, where our craftspersons will restore their original lustre.