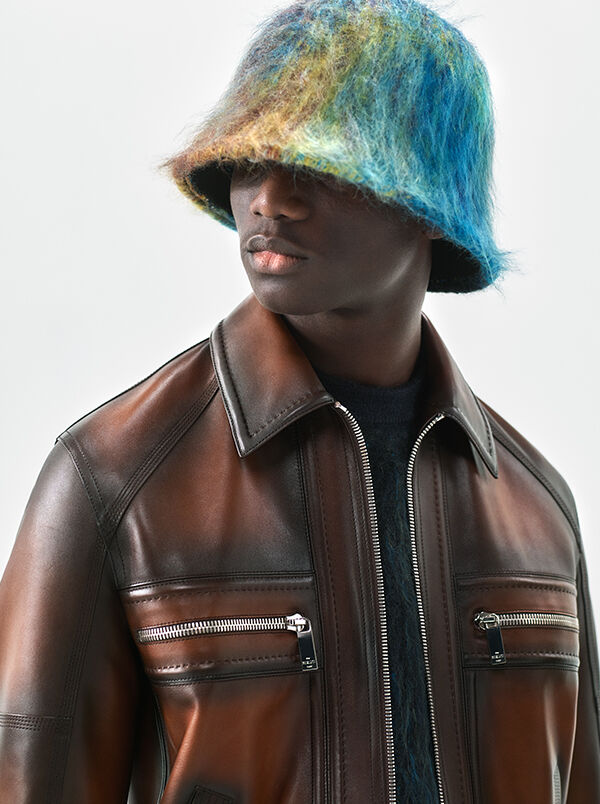 Berluti unveiled the preview of its Winter 2021 collection while opening the Paris Fashion Week® Menswear with a teaser video of a creative concept entitled "Living Apart Together". The concept was inspired by the restrictions enforced by the pandemic. "We start from this reality, which is social distancing, the impossibility to travel, the impossibility to even hug — even when you go to the bakery, you have these social distancing stripes on the floor," Kris Van Assche remarked.
The collection has been inspired by the artwork of the Berlin-based Russian artist Lev Khesin, who works with dense layers of silicone paint, in a process that Kris Van Assche compares to the application of the patina that produces the deep shades in Berluti's shoes and leather goods.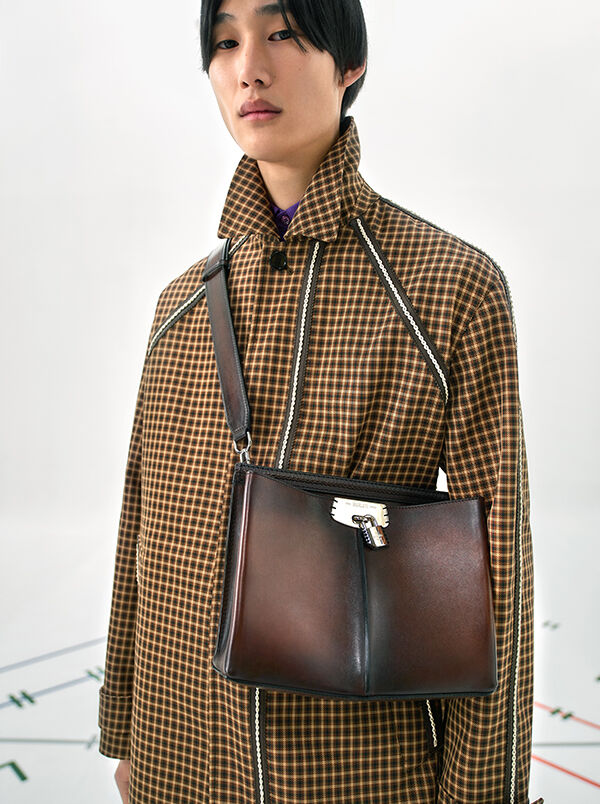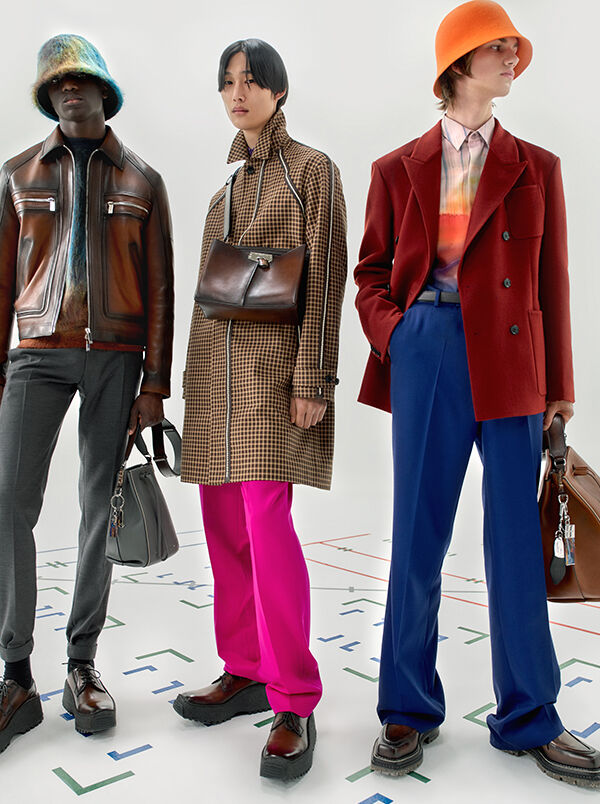 The full Winter 2021 collection film will be revealed on April 08th, 2021 on the Berluti digital ecosystem.
Artistic Direction by Kris Van Assche in collaboration with: Antoine Asseraf, video Director Olivier Casamayou, Choreographer Etienne Russo, Producer & show Designer Frederic Sanchez, sound Designer Yoann Lemoine (Aka Woodkid), creative Consultant assisted by Ronan Querrec Artwork by Lev Khesin, Contemporary artist