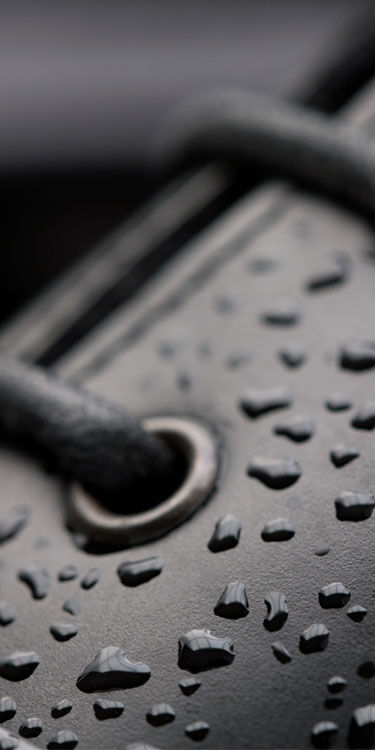 How to care
for your shoes
in winter
During the winter, your shoes endure rain, snow and cold temperatures. The leather is weakened by the damp and can quickly degrade. This is when your shoes really deserve special care.
To take good care of your shoes during the cold months, the first thing to do is to insert shoe trees into your shoes after wearing them. This maintains the shape of your shoes and allows them to dry properly. You should allow your shoes to dry naturally; avoid leaving them too close to a heat source (fireplace or radiator).
You should also abide by leather's natural cycle by allowing your shoes to rest for two days after each wear. When choosing your shoe tree, opt for ones made in unfinished wood, which are best for wicking away humidity inside the shoe. To learn more, read our article on shoe trees.
Then, there is shoe-care. Once the shoes are quite dry, clean them with a soft cloth before applying nourishing, leather-suitable creams. During the winter, leather is especially vulnerable from the brutal changes in its environment. You must therefore redouble your efforts in caring for and nourishing the leather. The final step is to polish your shoes. This forms a protective layer that is essential for preserving your shoes. For more details, see our care guide.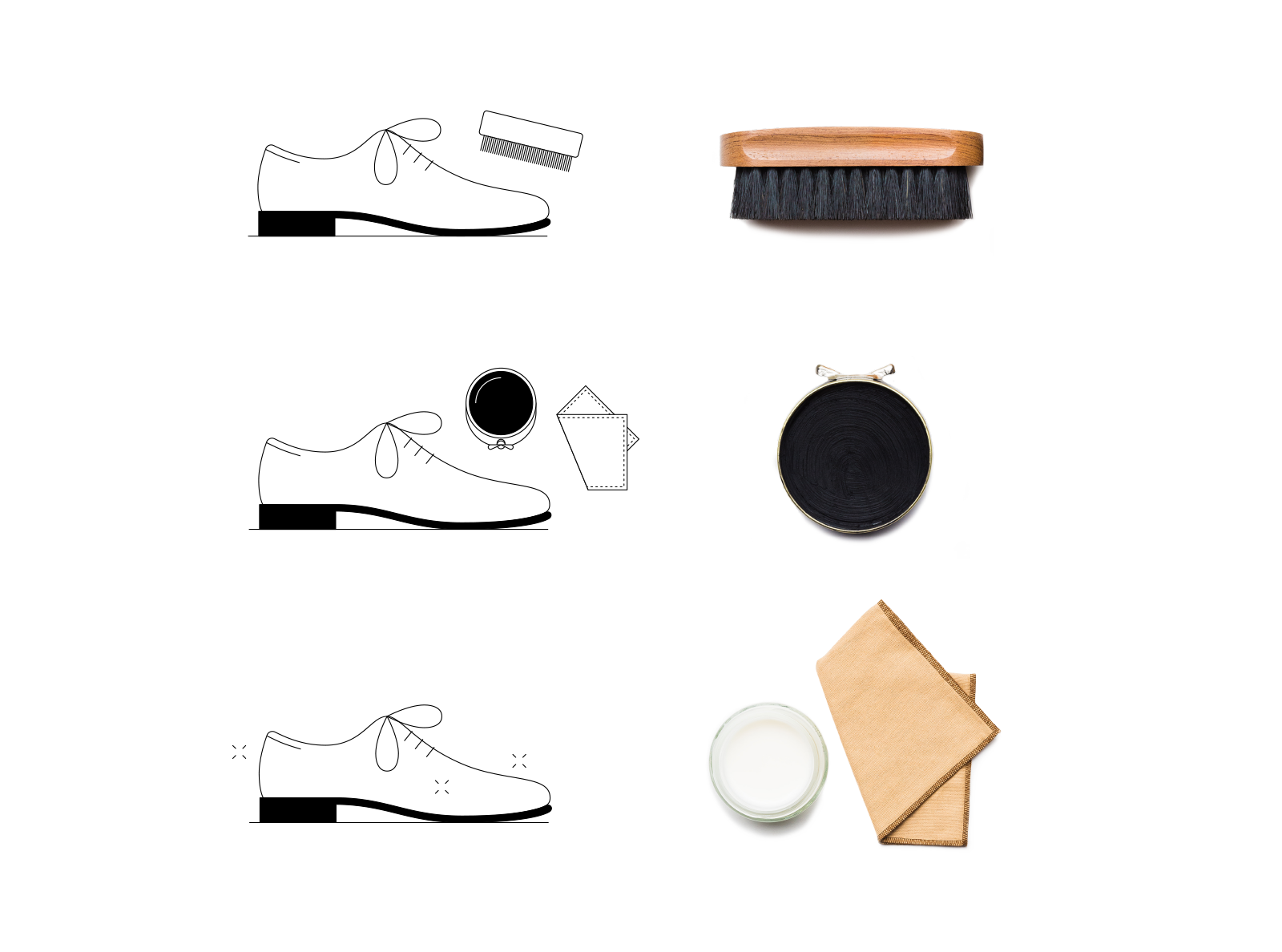 Leather-soled shoes can be treacherous on wet wintery surfaces. The solution? Opt for shoes with rubber soles. During the winter, rubber soles provide better insulation from both the cold and rain than leather soles, and let you tread confidently on wet pavements. Moreover, rubber soles are lightweight, shock absorbent and comfortable. Berluti rubber-soled shoes ensure excellent traction without sacrificing elegance or refinement.