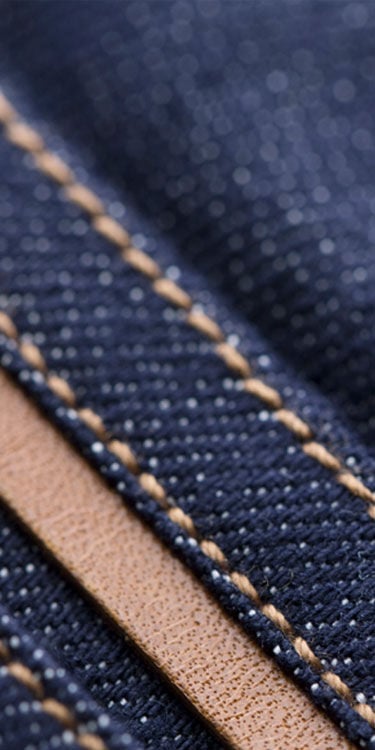 What is the best way
to wash jeans?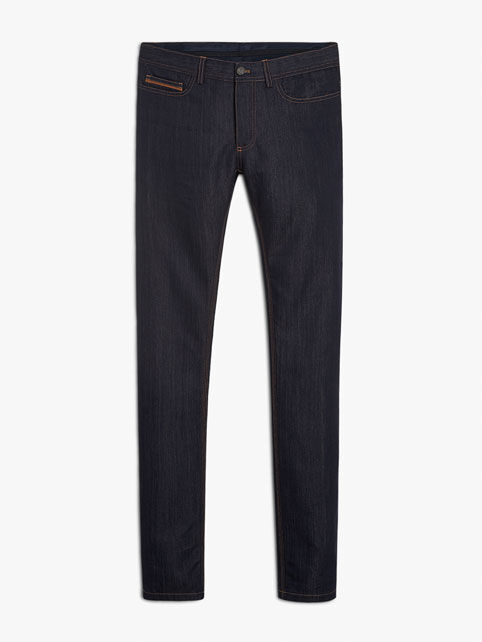 Contrary to popular belief, you do not necessarily need to wash your jeans regularly. On the other hand, you do have to air them out after each wearing. Doing this means turning them inside out and leaving them near a window all night to let the denim, which is a natural material, breathe.

Still, like all your pants, your jeans should receive a thorough washing several times a year. At Berluti, jeans are made following the same rules applied to dress pants. The back pockets and side seams are finished with visible hand-stitching, and dry clean-safe calfskin is used for the patinated rear label and ticket pocket. The "canvas denim twill" fabric, a weave of natural cotton and silk fibres, receives a special fabric treatment that prevents colour transfer and running. So when the time comes to wash your Berluti jeans, we recommend dry cleaning, leaving them at a professional dry cleaners each time. Just like you do with your suits. Equal opportunity cleaning.