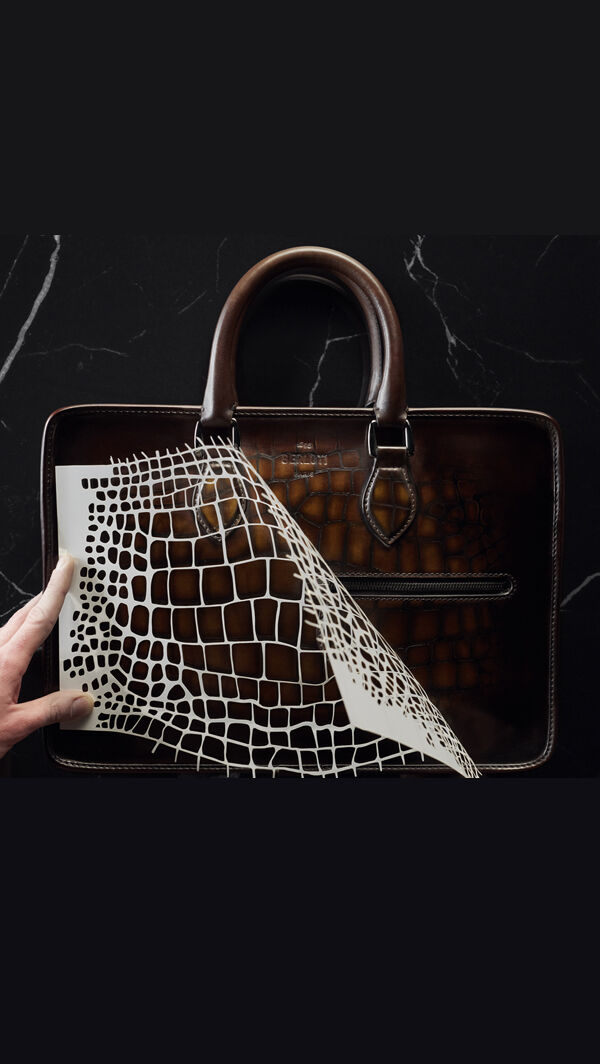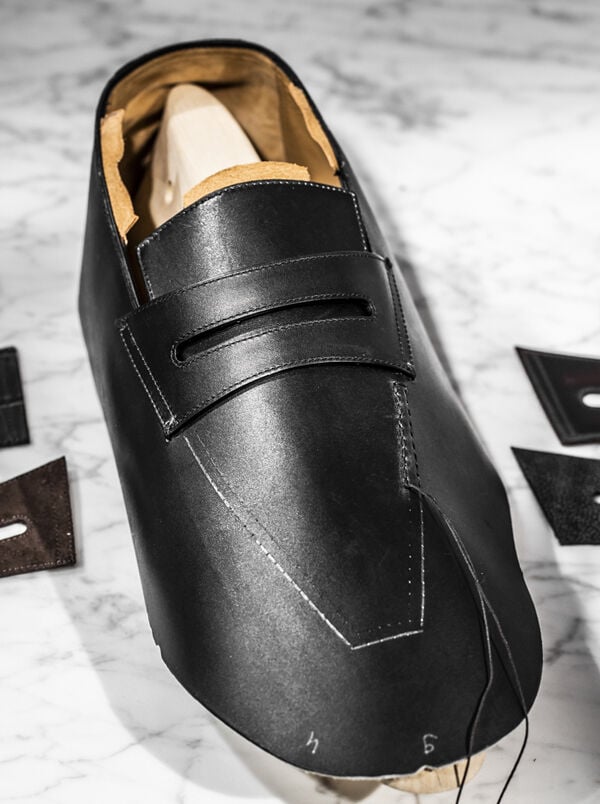 Our Special Order service is Berluti's way of giving a client an experience of matchless elegance, limited only by the client's imagination. The Special Order is the quintessence of the Berluti spirit. Where traditional craftsmanship meets creative daring, this category takes the magic of luxury a bit further by allowing extreme customisation. Anything is possible, or nearly so!
The Special Order lets clients choose products from the collection and make them their own: having it made in the colour or material of their choice, with a special lining, or adding infinite detail: a patina, a tattoo, additional practical features, lizard saddles on a pair of loafers.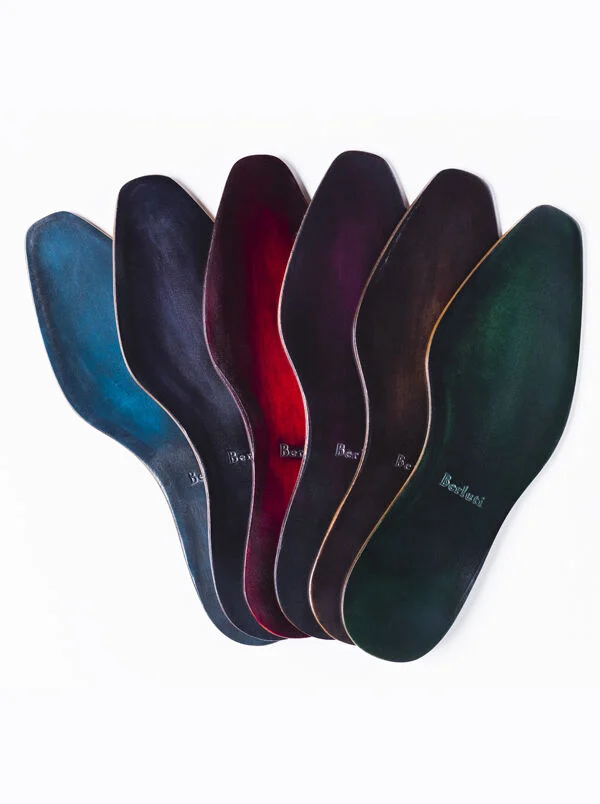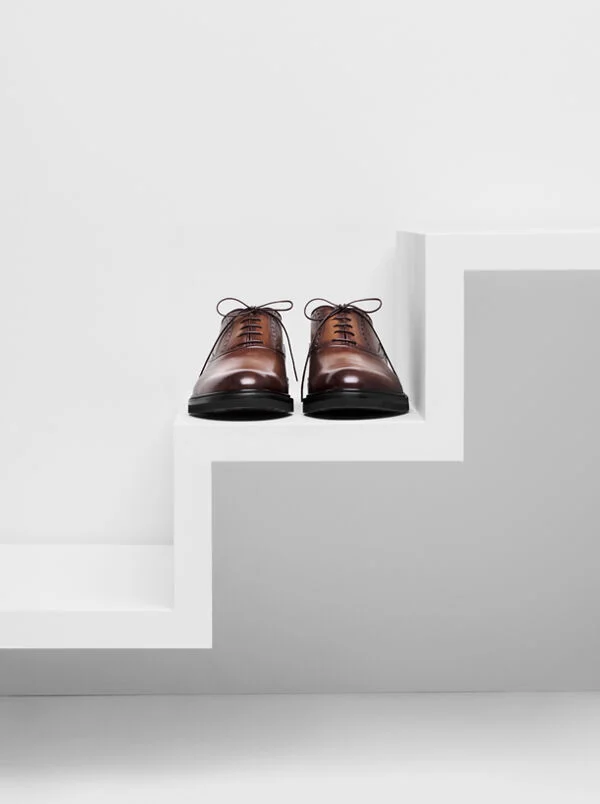 Berluti sales advisers are there to listen to your desires and make them come true: an Andy loafer in ostrich skin, an alligator leather belt with a solid gold buckle, an Alessandro lace-up with a Norwegian welt, a custom tattoo on a Berluti bag. All dreams are welcome, from the most traditional to the most extravagant. The Special Order is the final frontier before the world of bespoke.
Do you want to book a special order ?

Book an appointment
If you have a specific date and time you want to book in order to get our special treatment
Book an appointment

Find a store near you
You can drop in whenever you want at a Berluti store near you and request our services
Find a store