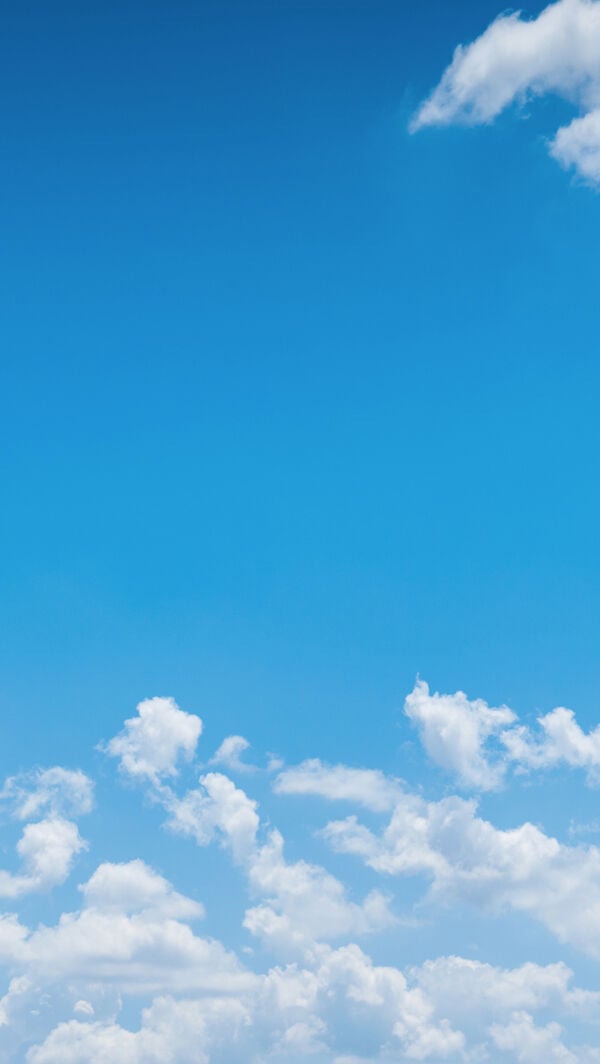 CLIMATE
ACCELERATING THE CLIMATE TRANSITION
Reducing carbon footprint
Limiting global warming to less than 2°C is everyone's business. Berluti must set an example and take a path that is compatible with the Paris Agreement signed at the end of COP21, to ensure it contributes to the European objective of carbon neutrality in 2050. From product design to distribution, including manufacture and transport, constant effort must be made at every stage to limit their impact. The indicators put in place allow precise monitoring of the progress made. Berluti has committed to reducing its greenhouse gas emissions by 51% by 2030, compared to 2019.
Measuring our carbon footprint
The Quantis consultancy, which worked with the LVMH Group in 2019, is carrying out a detailed calculation of Maison Berluti's carbon footprint on its three scopes*. Information is collected and used to identify priority levers for action. The resulting emissions reduction trajectory will be in line with SBTi (Science Based Targets initiative) standards.​
* Scopes are the perimeter within which the organisation's greenhouse gas emissions are studied. Scope 1 includes direct emissions resulting from the production process. Scope 2 covers indirect emissions relating to the energy consumed on the sites. Scope 3 takes into account all emissions connected to the product's life cycle (from the extraction of resources to the end of its life).
40% fewer truck journeys since 2020 between the Berluti Manifattura and the global logistics center located on the outskirts of Orléans (Loiret, France), which means that the number of weekly deliveries has been reduced from 5 to 3.
80% This is the minimum fill rate of boxes used for shipments.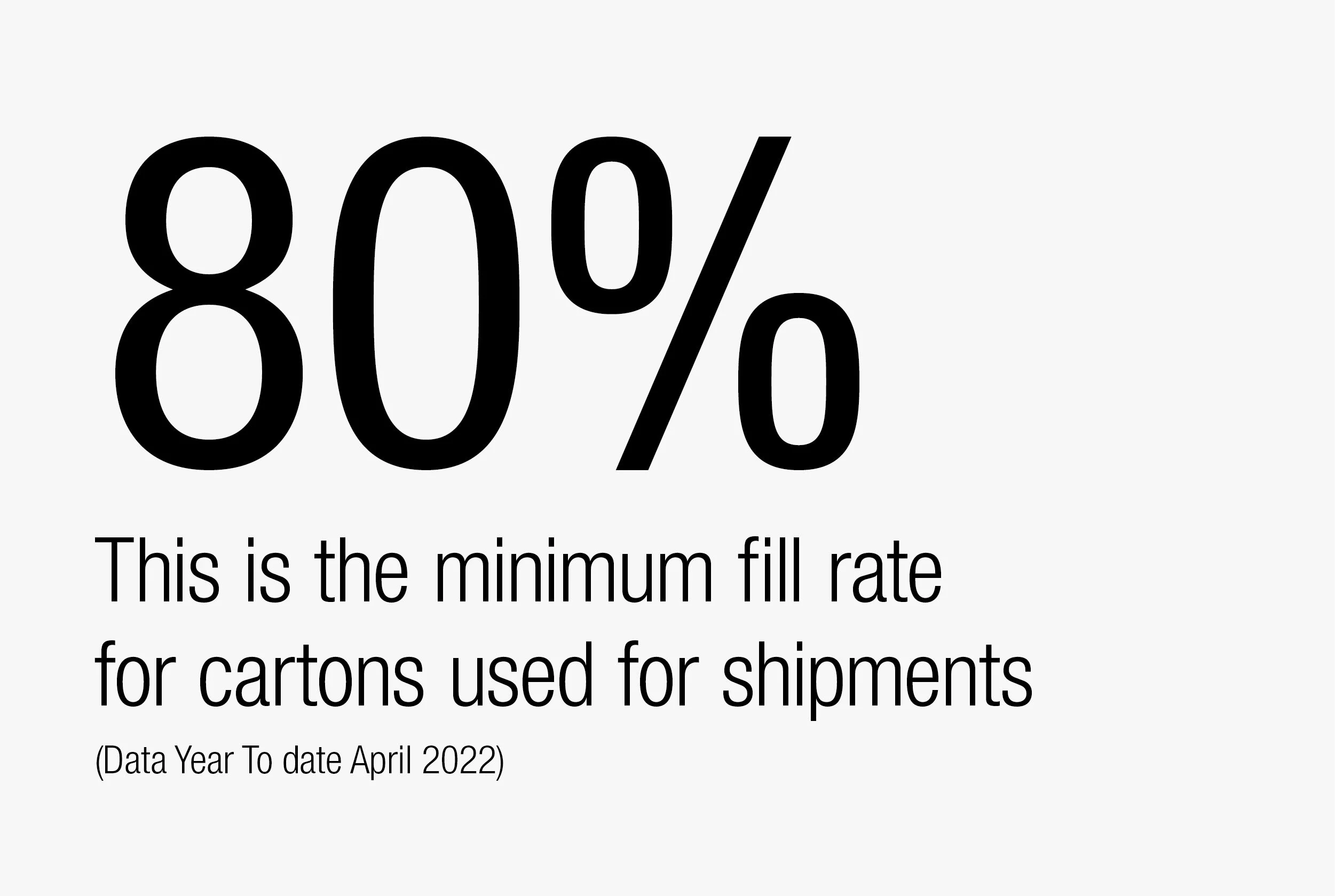 Environmentally conscious sites
Worldwide, more than sixty stores offer customers Berluti leather goods, accessories and ready-to-wear collections. But the heart of the company is at the Berluti Manifattura in Ferrara, Italy, which is dedicated to the production of shoes and leather goods. Wherever Berluti operates, it strives to favor the use of clean energy, to limit its consumption and cut waste emissions.
Berluti Manifattura certified ISO 14001
Carbon performance is now of utmost importance in the decisions that govern the future of the Berluti Manifattura. After a series of audits conducted in 2021, the 8,000 m2 space has obtained ISO 14001 certification. This standard specifies the framework for implementing an environmental management system. It attests to the commitment of the entire organization to the environment and more efficient use of natural resources.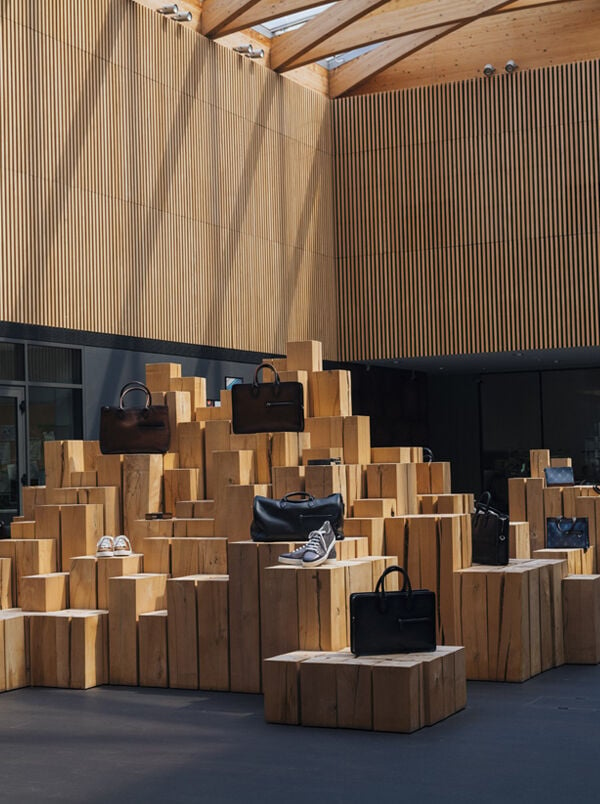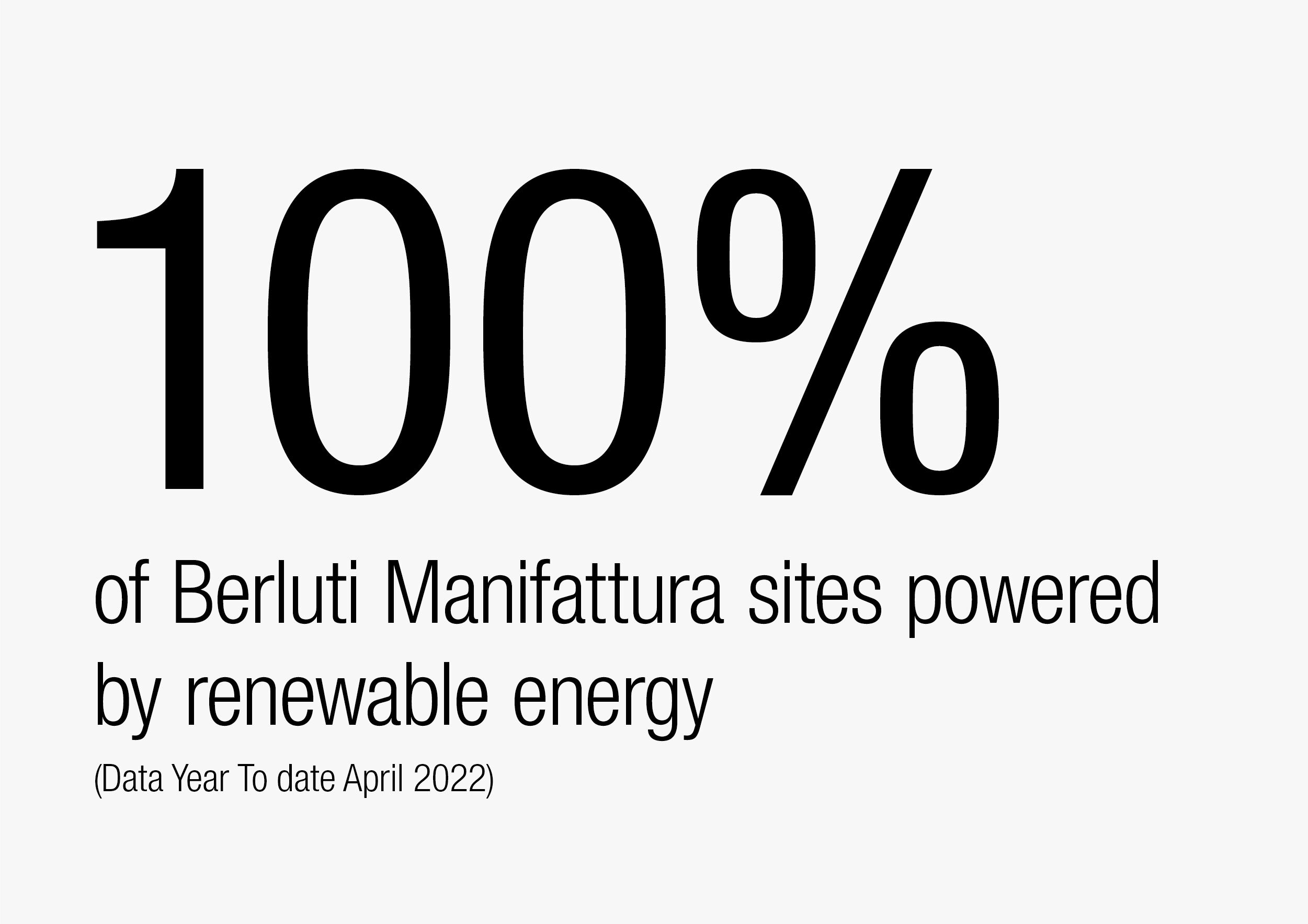 The decision to use renewable energy
The head office, the Bespoke and Services workshops in France, and the Berluti Manifattura have all chosen to use renewable energy sources, based on European Guarantee of Origin certification. A similar approach is gradually being applied to stores. In Ferrara, the roof of the Manifattura is also equipped with solar panels.
70% of headquarters powered by renewable energy by 2022.
Controllable energy consumption
A quarter of Berluti's sites and stores are already equipped with a Smart Impulse box. This smart electricity meter, developed by a French startup, uses advanced algorithms to analyze electricity consumption and better adapt it to actual needs. It can reduce consumption by an average of 15%.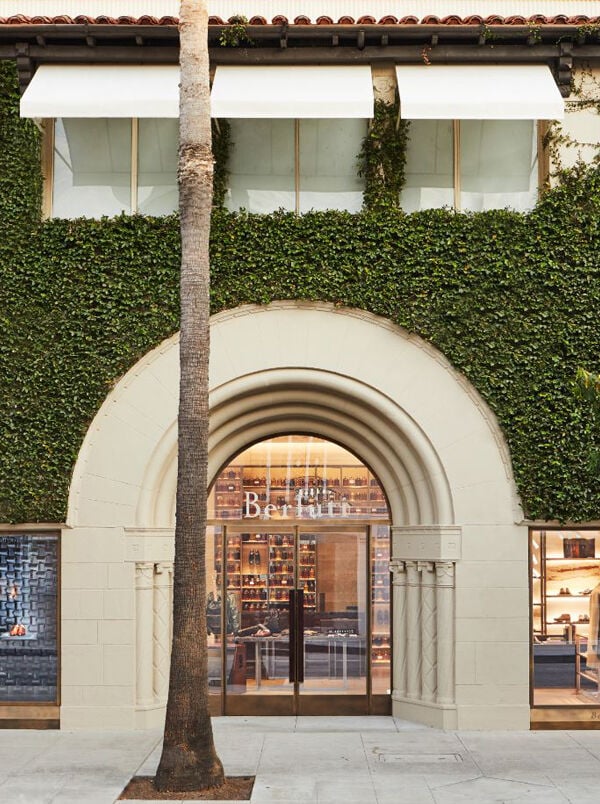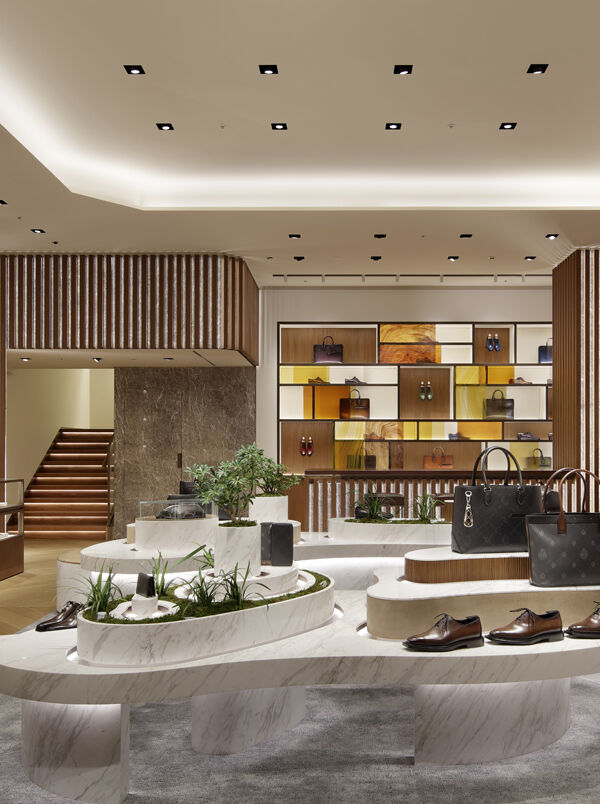 LEDs make life more beautiful
A lifespan between 20,000 and 50,000 hours, 60% less power consumption than compact fluorescent bulbs... The decision to use LED lighting is the most logical from an environmental point of view. But because their intensity can be adapted to the circadian cycle, it is also the system that offers the best visual comfort to employees. This is why all sites and stores are gradually being equipped with LEDs.
30 tons, that's the amount of CO2 emissions prevented in 2021 by recycling waste at Berluti's French sites.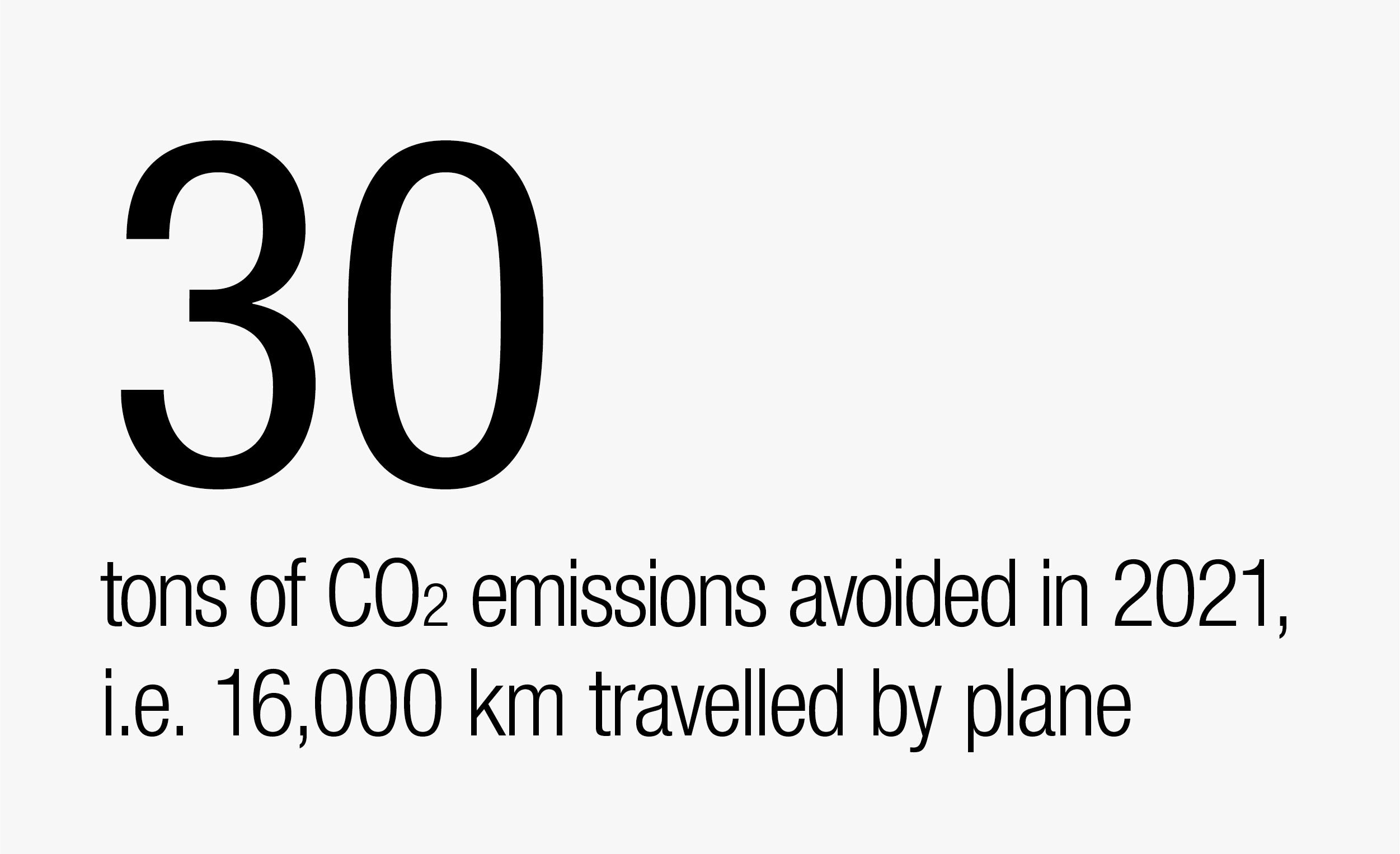 In stores, the boxes and bags that are given to customers are not made of plastic, but paper from ecologically managed forests or cotton for felt and cords. Gradually, the use of virgin plastic derived from fossil fuel resources is being eliminated. Half of the packaging for logistics is already made from recycled cardboard and cotton felt. The bubble wrap used to transport shoes and leather goods is made of bioplastic, designed from plants, as are the covers used to protect and transport ready-to-wear items, since 2022.
Target of zero virgin plastic by 2030
A virgin plastic is one that is directly derived from the processing of petroleum. Its use is gradually being phased out, in favor of recycled or biosourced plastics and other materials.
Eliminating PET (polyethylene terephthalate) water bottles
A pilot project is underway at the Faubourg Saint-Honoré store. The plastic water bottles usually given to customers have been replaced by tap water that has been ultra-filtered using the Nordaq process, which eliminates impurities and aftertaste while preserving natural minerals. The water is served in washable jugs and glasses, which are hygienically sealed with a recyclable cap. The success of this initiative means that it will be deployed more widely in all stores.