What is the
best way to
polish shoes?
Well-polished shoes, whatever your ensemble, are the epitome of elegance. This is the moment for you to learn Olga Berluti's five-step process for polishing and glazing your shoes.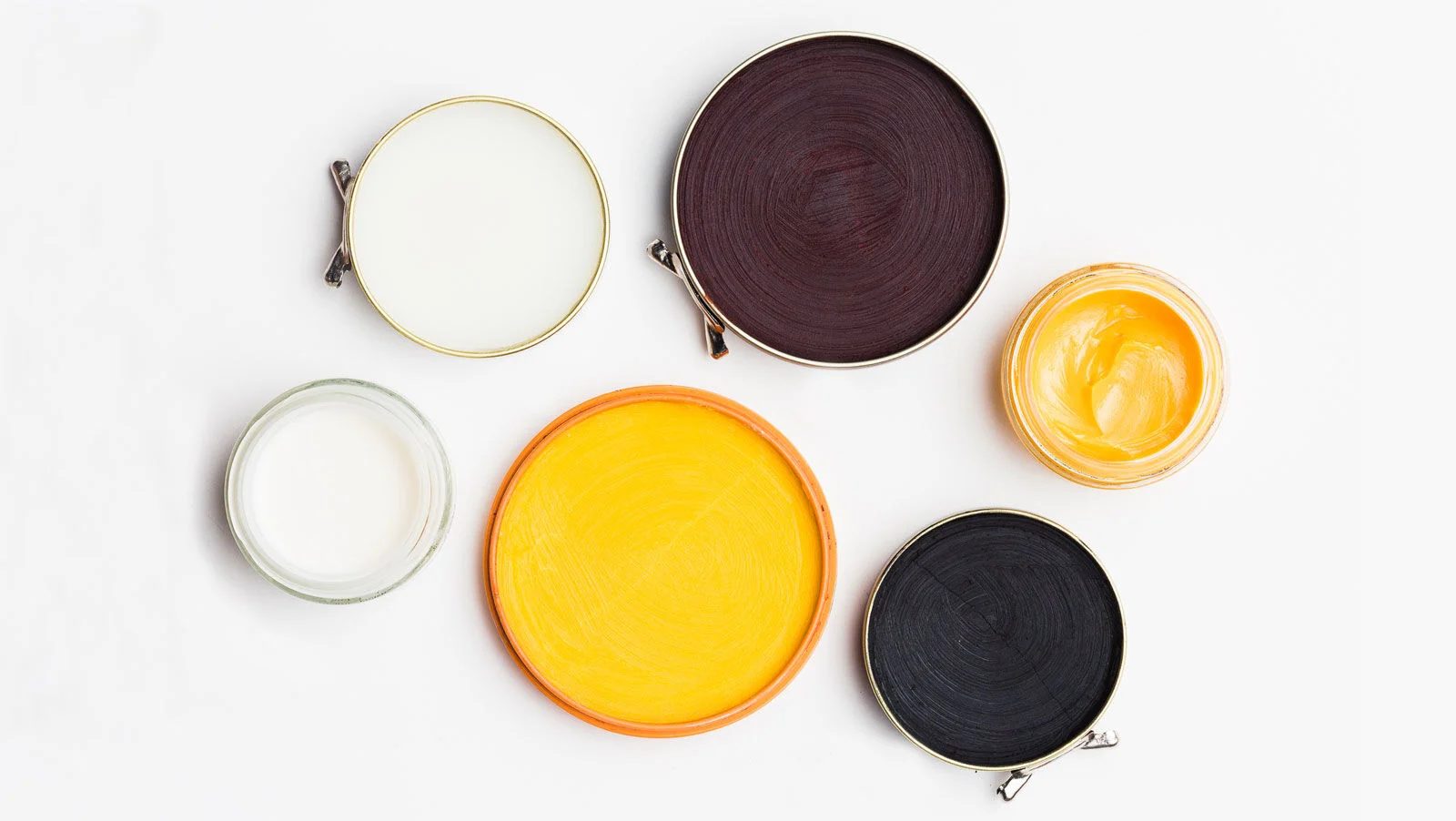 1. PREPARATION
Place your wooden shoe trees inside your shoes. With a clean cloth, brush the dirt and dust from the leather's surface. Then, using a welt brush or toothbrush, apply shoe polish along the edge width of the sole, focusing on the stitching and remembering to treat the heel.
2. STRIPPING
Apply a generous quantity of clear conditioning fluid or cream to your shoes to remove the dust and old wax that have worked themselves into the pores of the leather. At Berluti, this is what is known as stripping. Work carefully on the wear creases (the folds created from walking in your shoes).
3. WATERPROOFING
Using a clean cloth, apply a layer of polish with wide, powerful, circular movements over the entire shoe. Rub vigorously, including the sole and heel, again insisting on the wear creases. Your shoes are now nourished and waterproofed.
4. POLISHING
With vigorous, circular movements, work the shoe polish deep into the leather, again focusing on the wear creases, rubbing until they become quite warm: the friction generates heat, and the heat removes the creases. Apply the polish in small doses each time, then rub until all the shoe polish on the cloth has fully penetrated the leather. Using the same cloth, continue rubbing the leather until it gleams.
5. GLAZING
There is one last step to make your shoes shine even more brightly, one that helps moisturise them, as well: the legendary "glazing". Wrap a soft cloth around your index and middle fingers and dab it lightly into the shoe polish. Flick a few drops of cold mineral water (two or three at most) on the section to be polished and make deep, circular massaging motions to work the polish-water mixture into the leather. At the end of this process, you can admire the depth of shine now on your shoes, which have been restored to their original, lustrous state!
Watch Olga Berluti herself give her shoe-polishing lesson in this video.