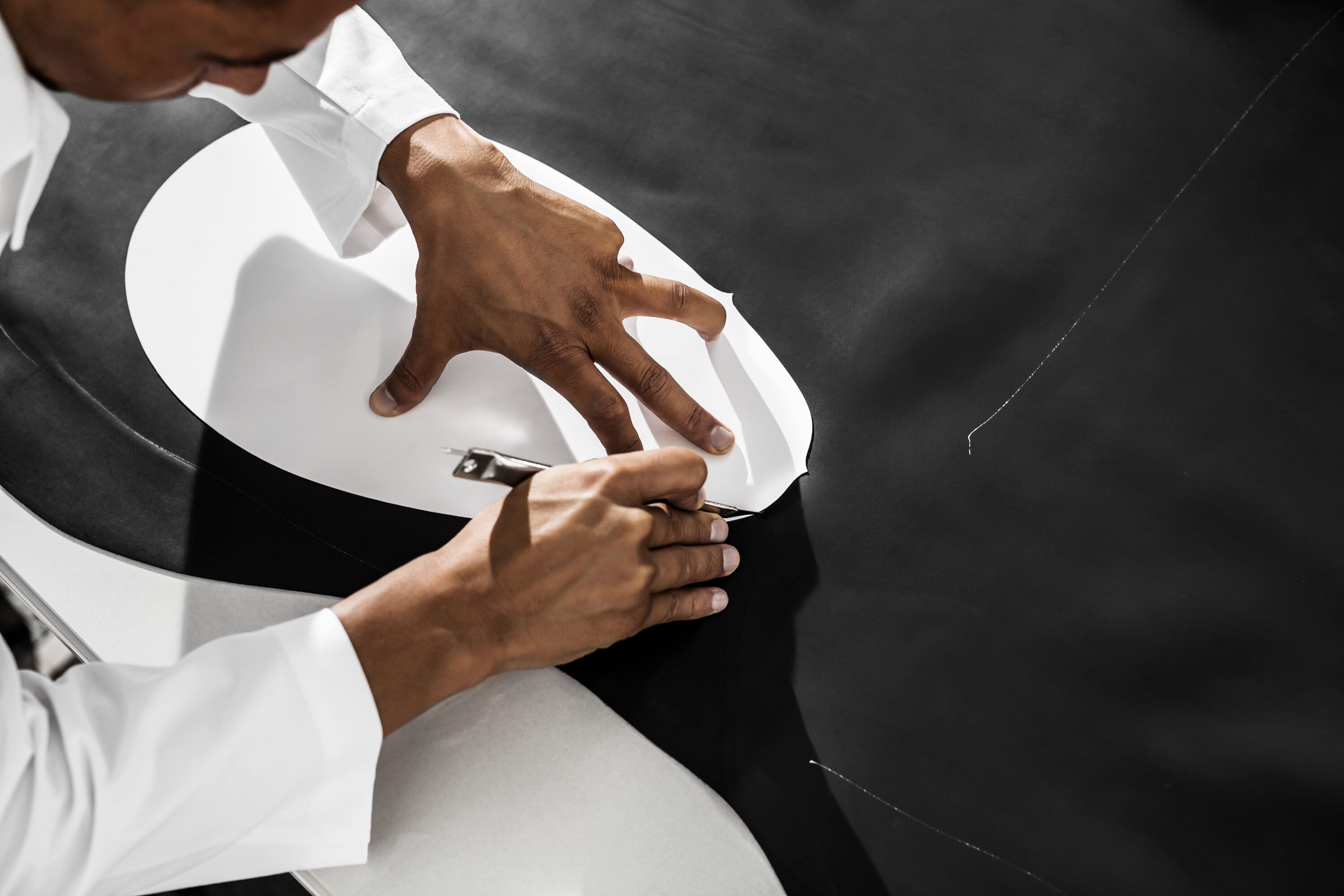 The quintessence of Berluti's bootmaker know-how and expertise is embodied by the "Zero Cut".
First unveiled during the Fall/Winter 2018 Show, the "Zero Cut" is the purest expression of the iconic "Alessandro" lace-up court shoe. Handcrafted from a single leather piece and with no stitching on the upper for an optimal comfort, the "Alessandro" was created by Alessandro Berluti in 1895 and has since remained essentially unchanged, swiftly becoming Berluti's emblematic shoe.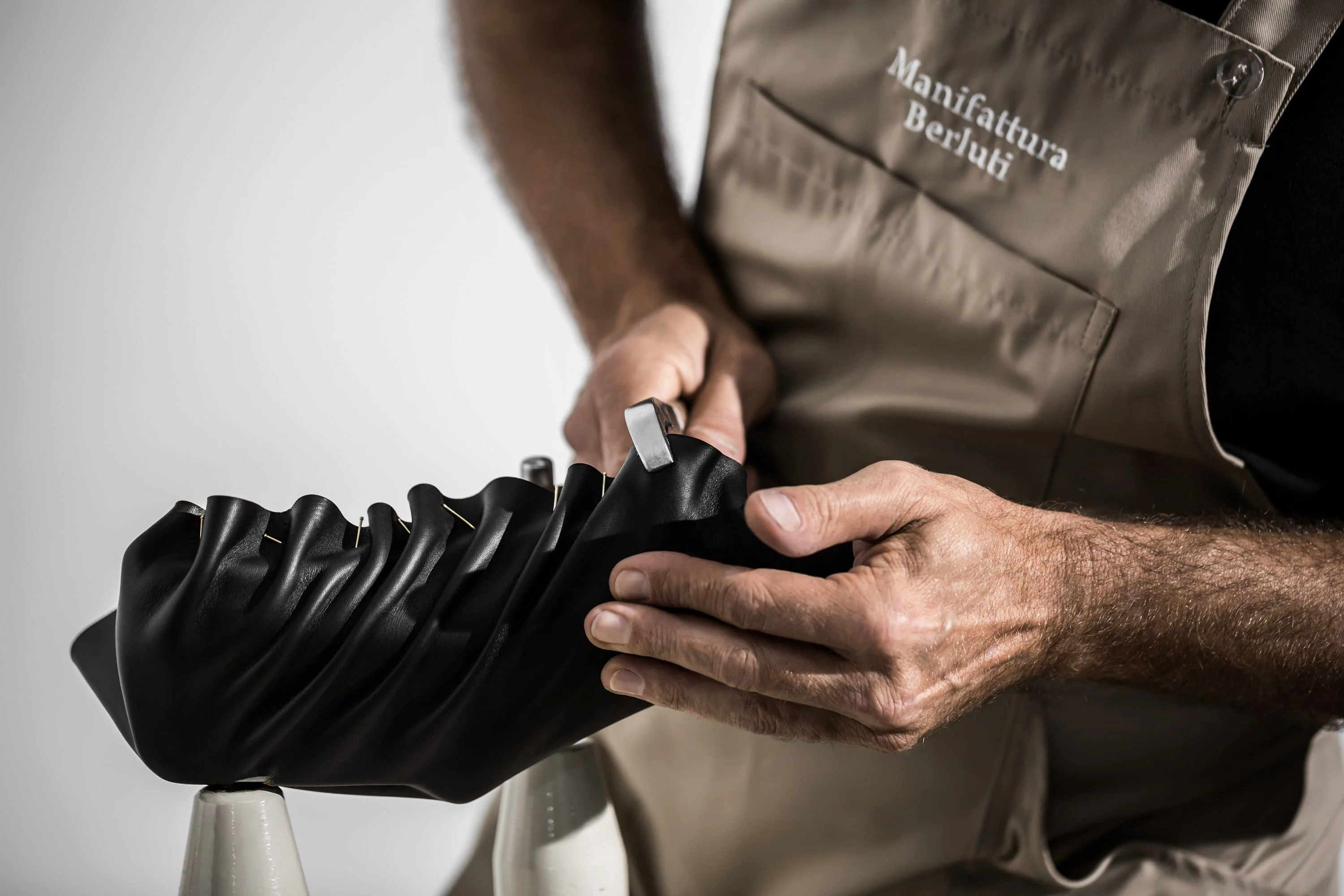 Following the "Alessandro" tradition, the "Zero Cut" is also crafted from a single piece of leather and is completely devoid of stitching on the back. Its construction techniques are akin to bespoke bootmaking, and it features specific finishings, including a lightweight shoe tress, blake stitching and wooden nails on the outsole. Only fifteen pairs are produced each month.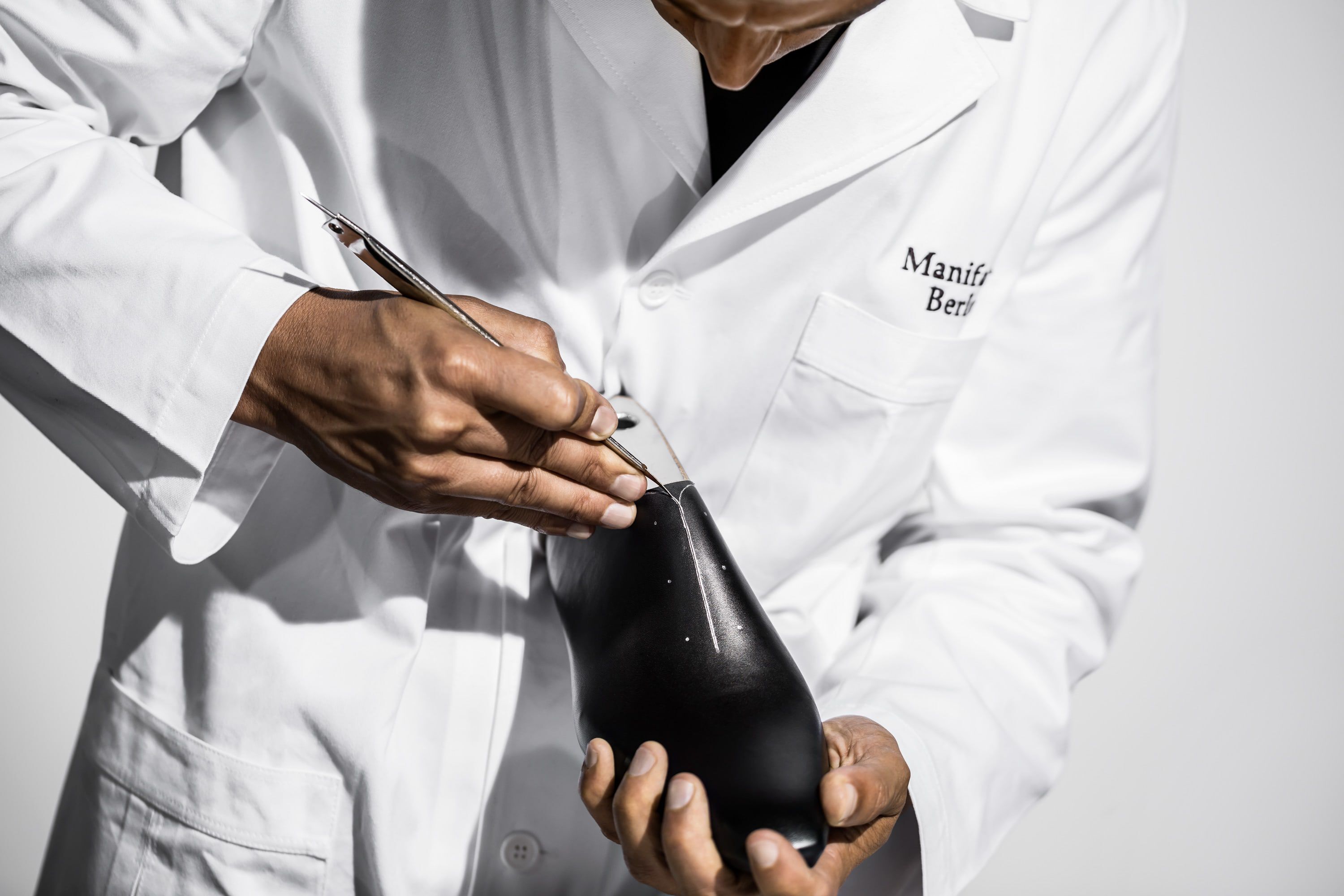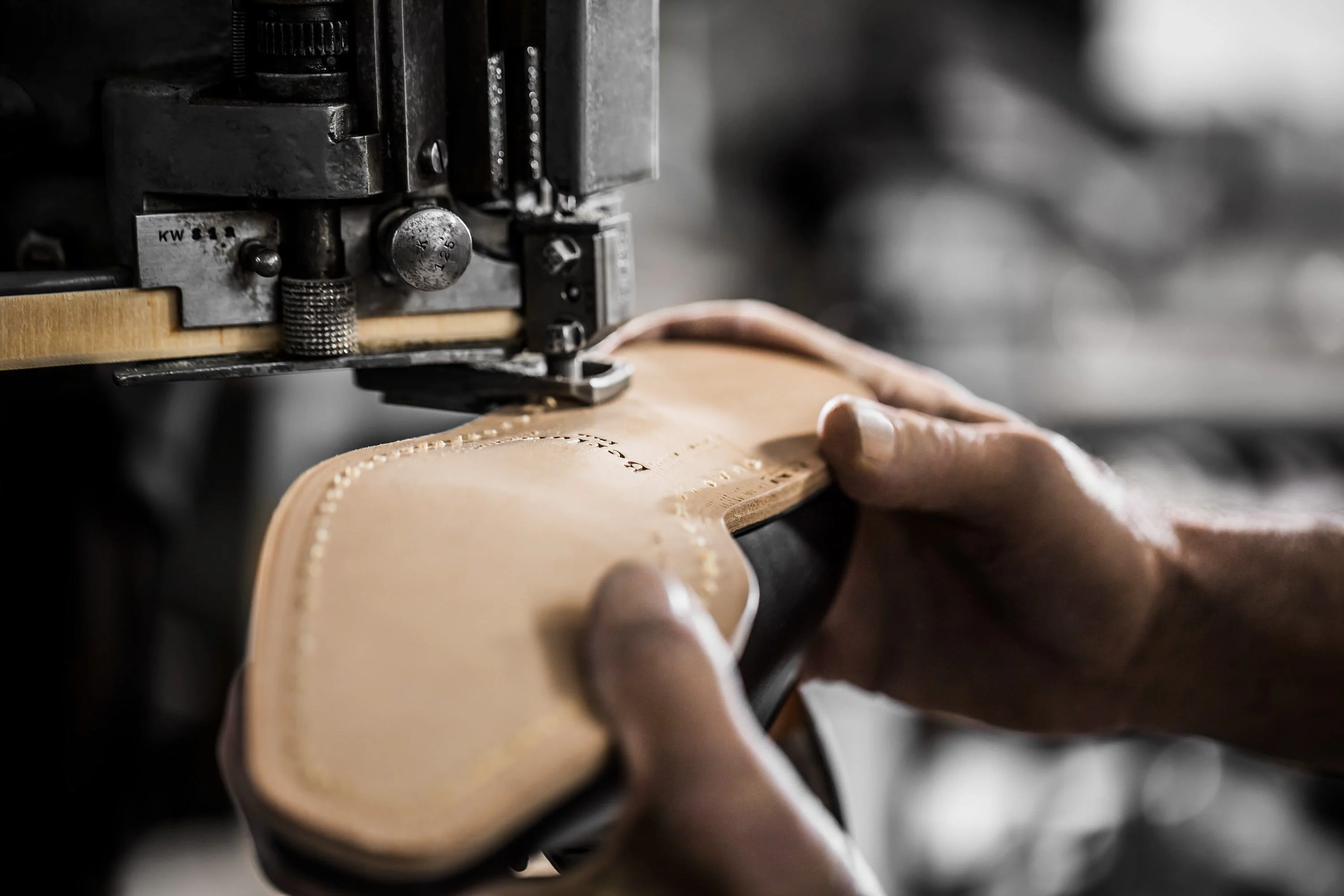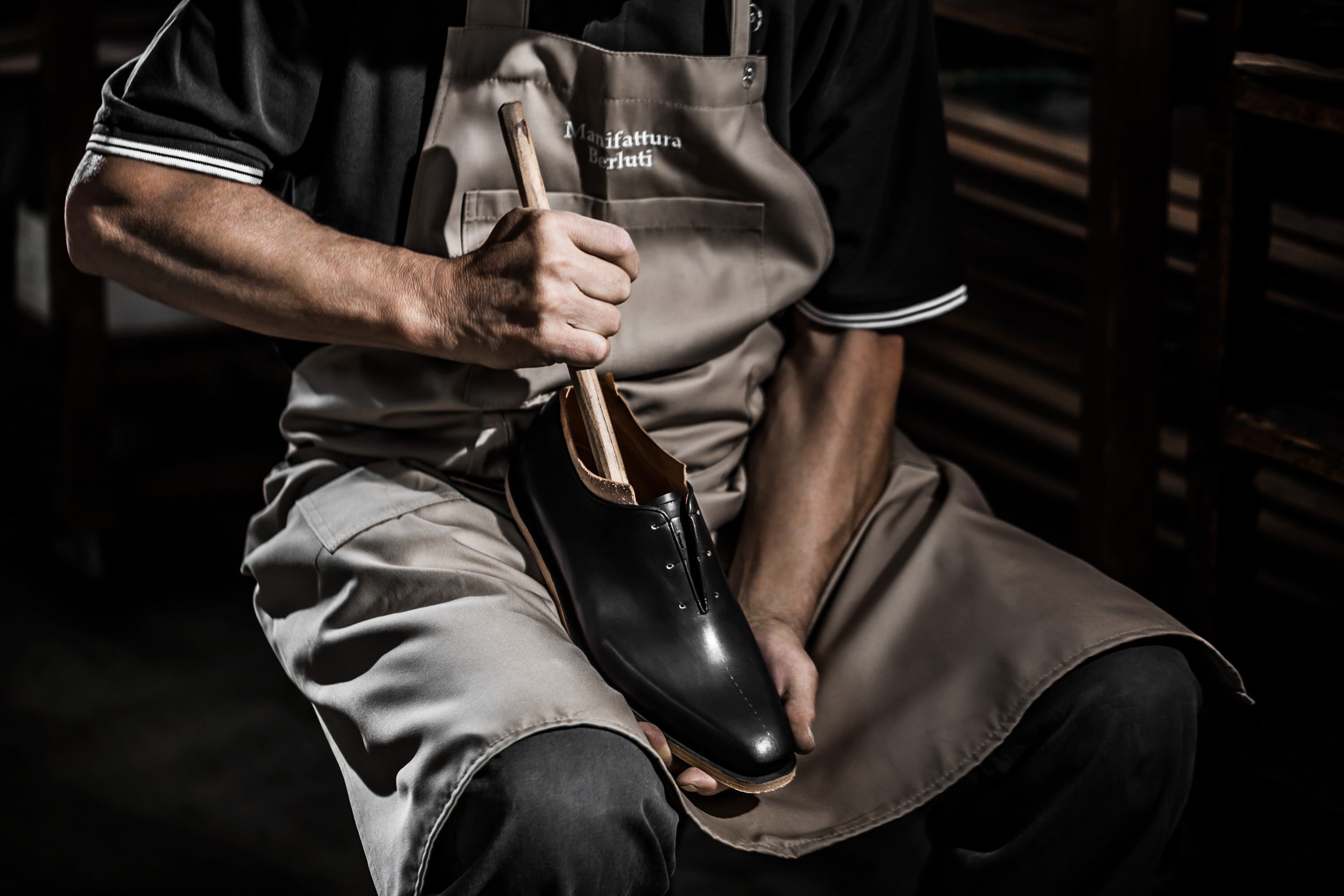 This season, the "Zero Cut" is available in the timelessly chic Démesures last, in Deep Black Venezia leather or in Emerald Alligator.
The "Zero Cut" will be available in stores, in limited edition, from October 2018.