Choosing responsible materials
Whether from animal, vegetable or mineral species, the majority of raw materials used to make Berluti products come from nature. In order to give back what it borrows, Berluti is committed to using supply chains that contribute to the regeneration of biodiversity. The issues at stake are the preservation of resources and the climate, respect for animal welfare, the fight against deforestation, the elimination of hazardous chemicals and the reduction of air and water pollution. Currently, 87% of the strategic materials used have been certified to the highest standards. This will apply to all of them by 2026.
Understanding the certifications
93% of the bovine leather used by Berluti is certified by the LWG (Leather Working Group). The label brings together various stakeholders, such as brands and tanneries, who have developed a rigorous audit protocol to ensure sustainable and responsible leather production.
79% of crocodile leather is certified by the NSF (National Sanitation Foundation). This standard is based on 4 pillars: the preservation of species and respect for local communities; the well-being of animals throughout their lives; the working conditions of the men and women on the farms; and the protection of the environment.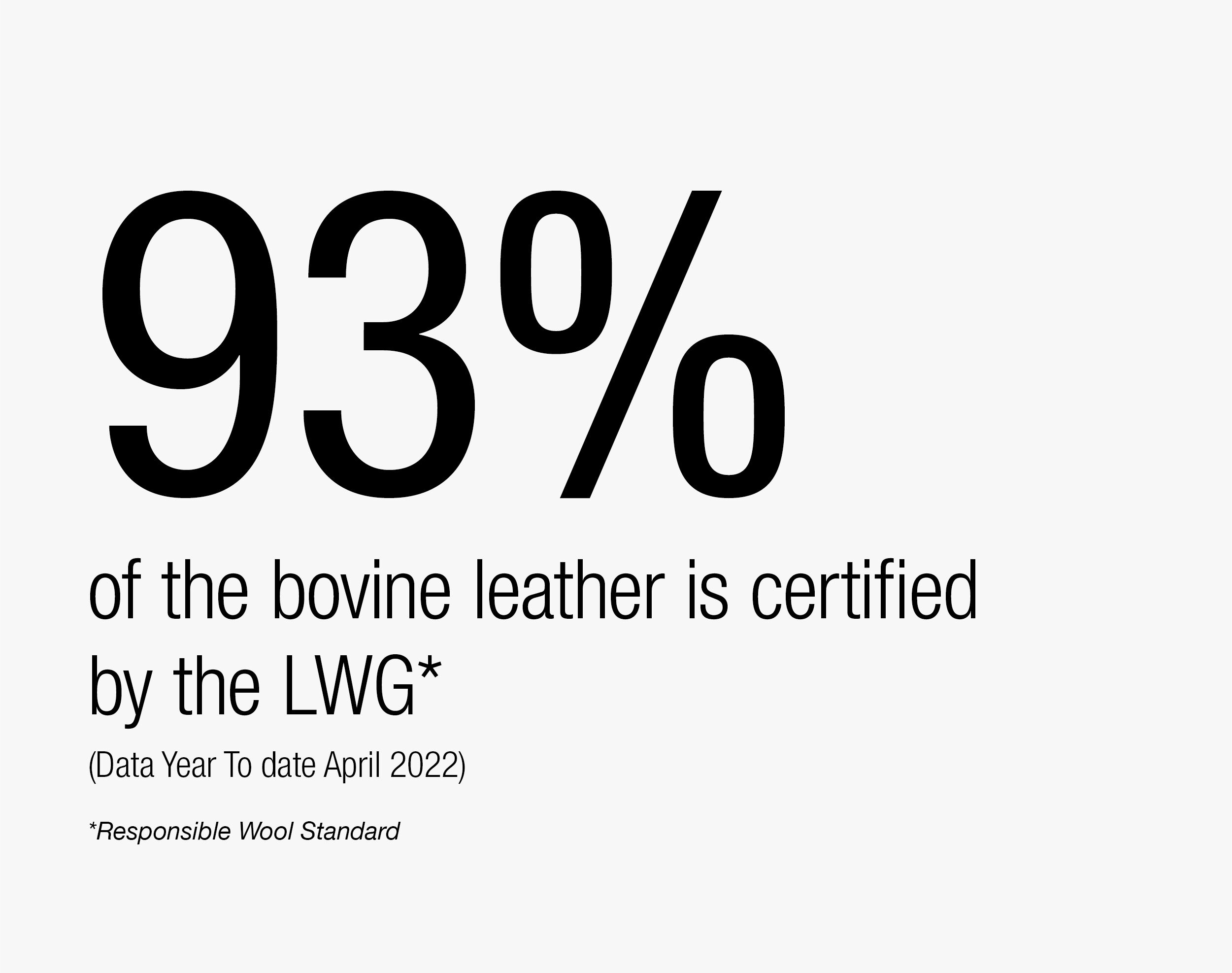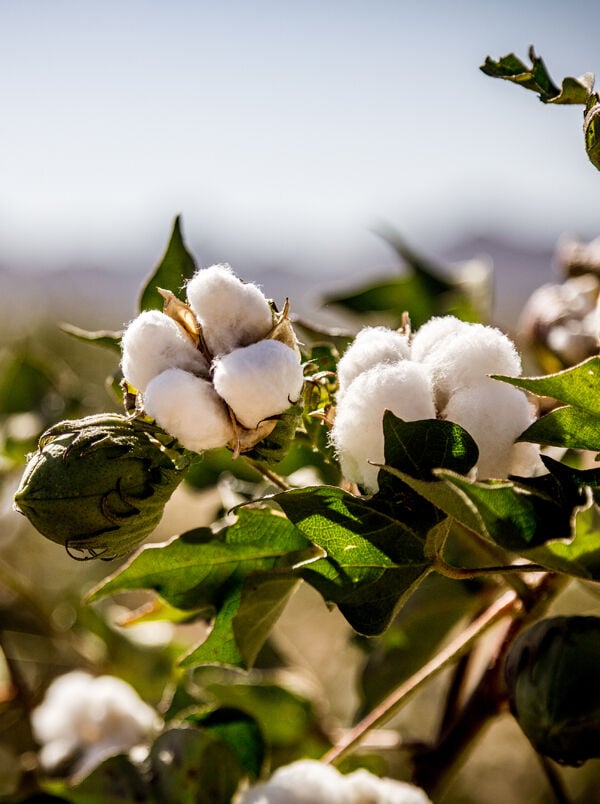 76% of the cotton purchased by Berluti is sustainable and can carry the GOTS (Global Organic Textile Standard) or BCI (Better Cotton Initiative) labels. The GOTS label guarantees the organic origin of a textile, because each stage in its manufacturing process is strictly monitored. BCI supports farmers around the world and trains them to limit the use of fertilizers and pesticides and to make better use of water.
Cutting out chemical products​
The LVMH Group is part of the ZDHC (Zero Discharge of Hazardous Chemicals) program, which is designed to eliminate these substances from the textile and leather industry. Maison Berluti is committed to ensuring that all of its strategic leather and fabric suppliers initially meet at least 50% of the ZDHC's restrictive criteria by 2023.
60% of the Maison's strategic suppliers have signed the PRSL (Product Restricted Substances List).