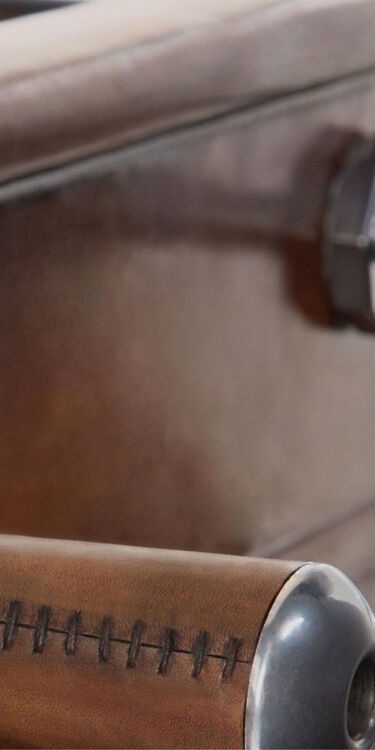 Dreams become reality
To offer to each Berluti customer a unique experience of elegance, a Special Order service is available. Imagination is its only limit.
The Special Order is the quintessence of the Berluti spirit. On the cutting edge of traditional craftsmanship and creative audacity, it extends the magic of luxury by allowing extreme personalisation. Everything is possible, or almost! The special order allows customers to choose a product in the collection and to make it their own by having it made in a chosen colour or material and enriching it with endless details: a patina, a tattoo, additional functional features...
The Berluti sales advisors are there to listen to your wishes and bring them to fulfilment: An Andy loafer in ostrich leather, an alligator leather belt with a solid gold buckle, an Alessandro lace-up dress shoe with Norwegian stitching, a custom-designed tattoo on a satchel.... All wishes are welcome, from the most classic to the most extravagant.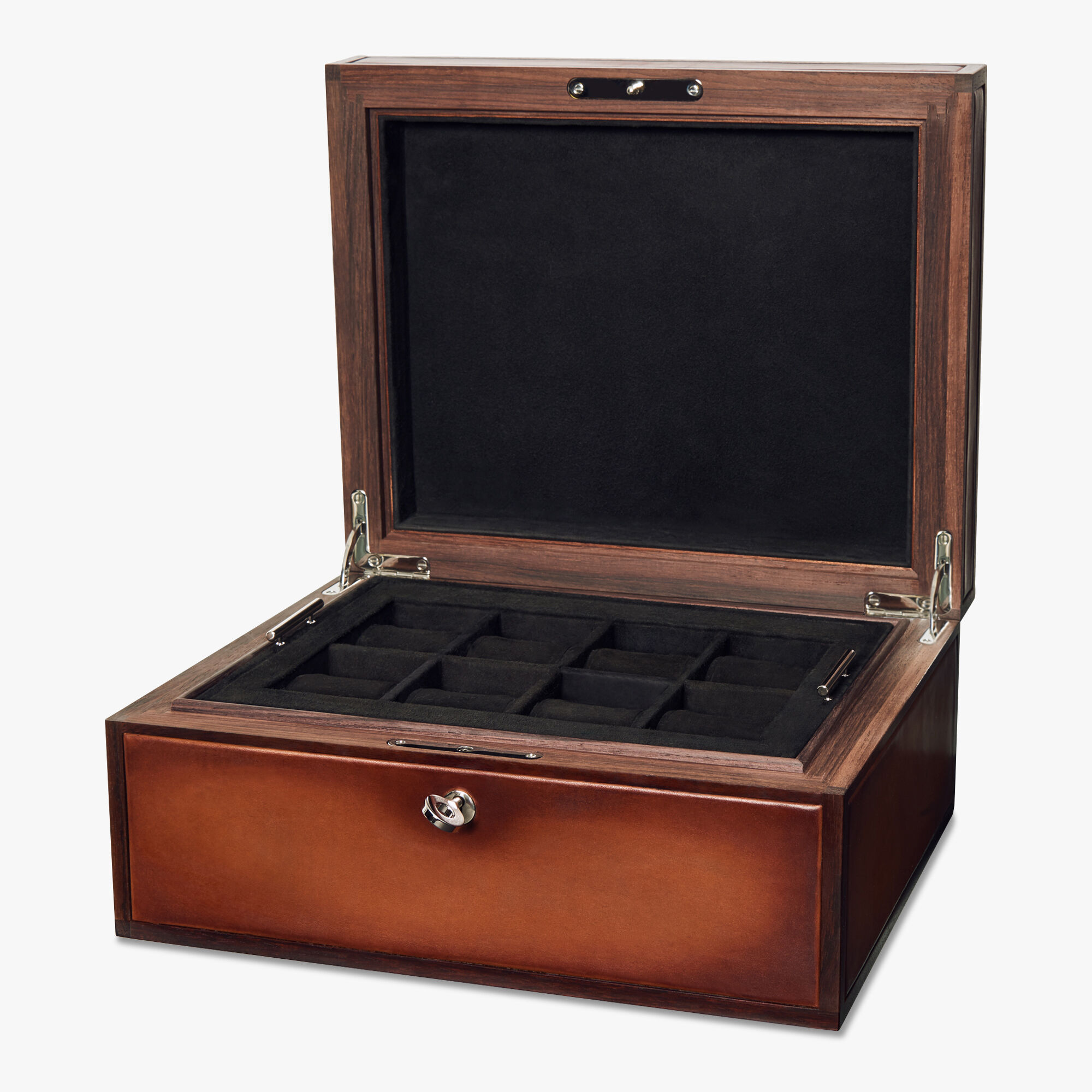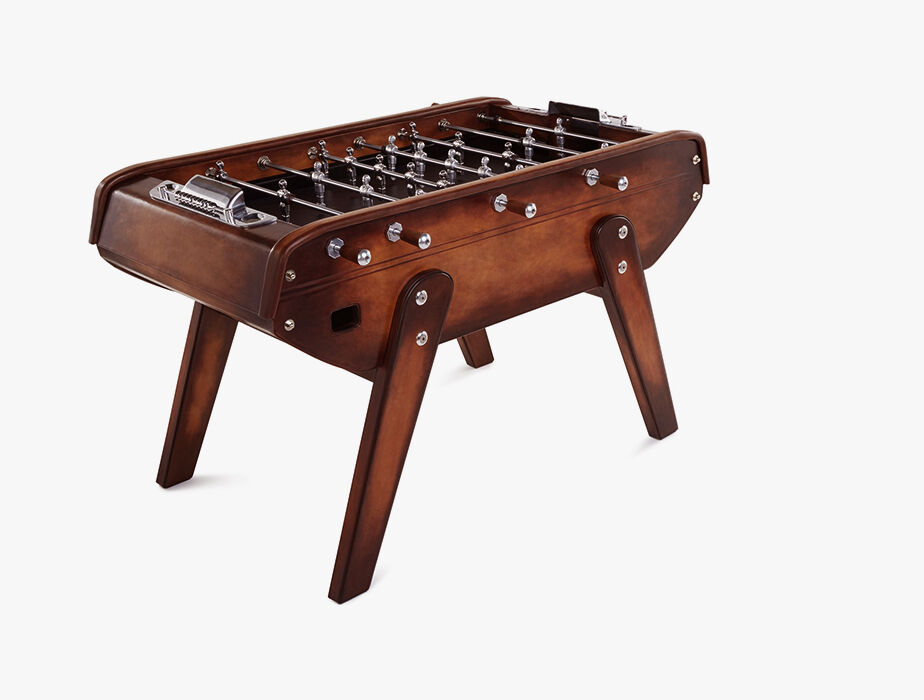 Innovation and audacity are cherished principles at the House of Berluti. This is why Berluti associates its craftsmanship and unique leathers with lifestyle pieces that are both luxurious and ingenious, all bespoke made by our workshops for customers who travel, play, and resonate with style.
- The Berluti table football set, made in collaboration with the House of Bonzini. Handmade in France, the table and handles are entirely swathed in Venezia leather; players and goals are made of brushed aluminium and the playing surface is graphite. It requires no less than seventy-five hours to produce in our workshop.
- The Berluti chess set and backgammon board, a playful tribute to the oldest board games in the world: contemporary lines and patinated Venezia leather pieces are hand-cut and assembled using traditional craftsmanship techniques. These items are also made to order, which permits the client to select the leather, the patina and customised details.
- The Cocoon travel case in Venezia leather for transporting the Devialet Phantom wireless speaker."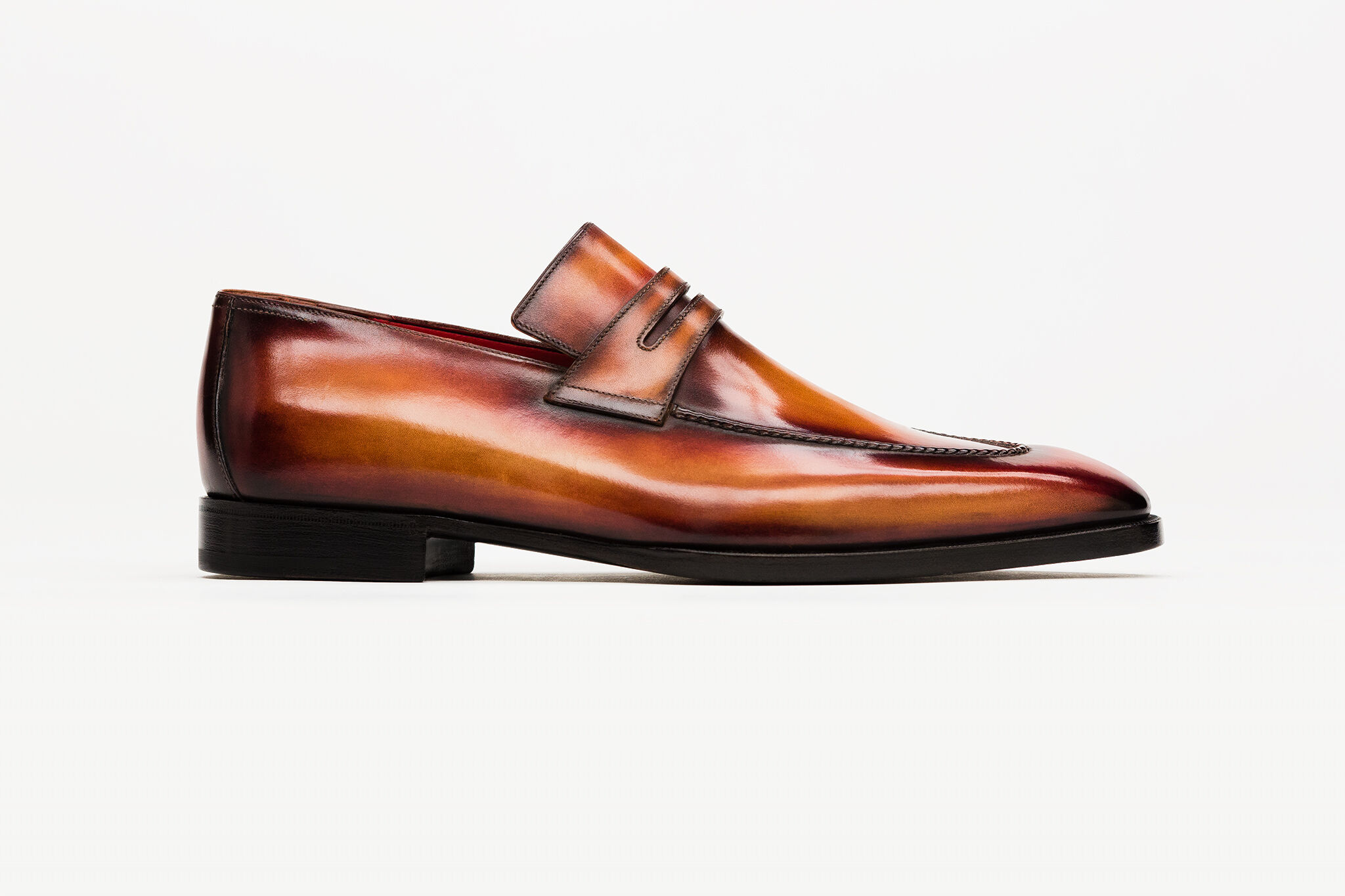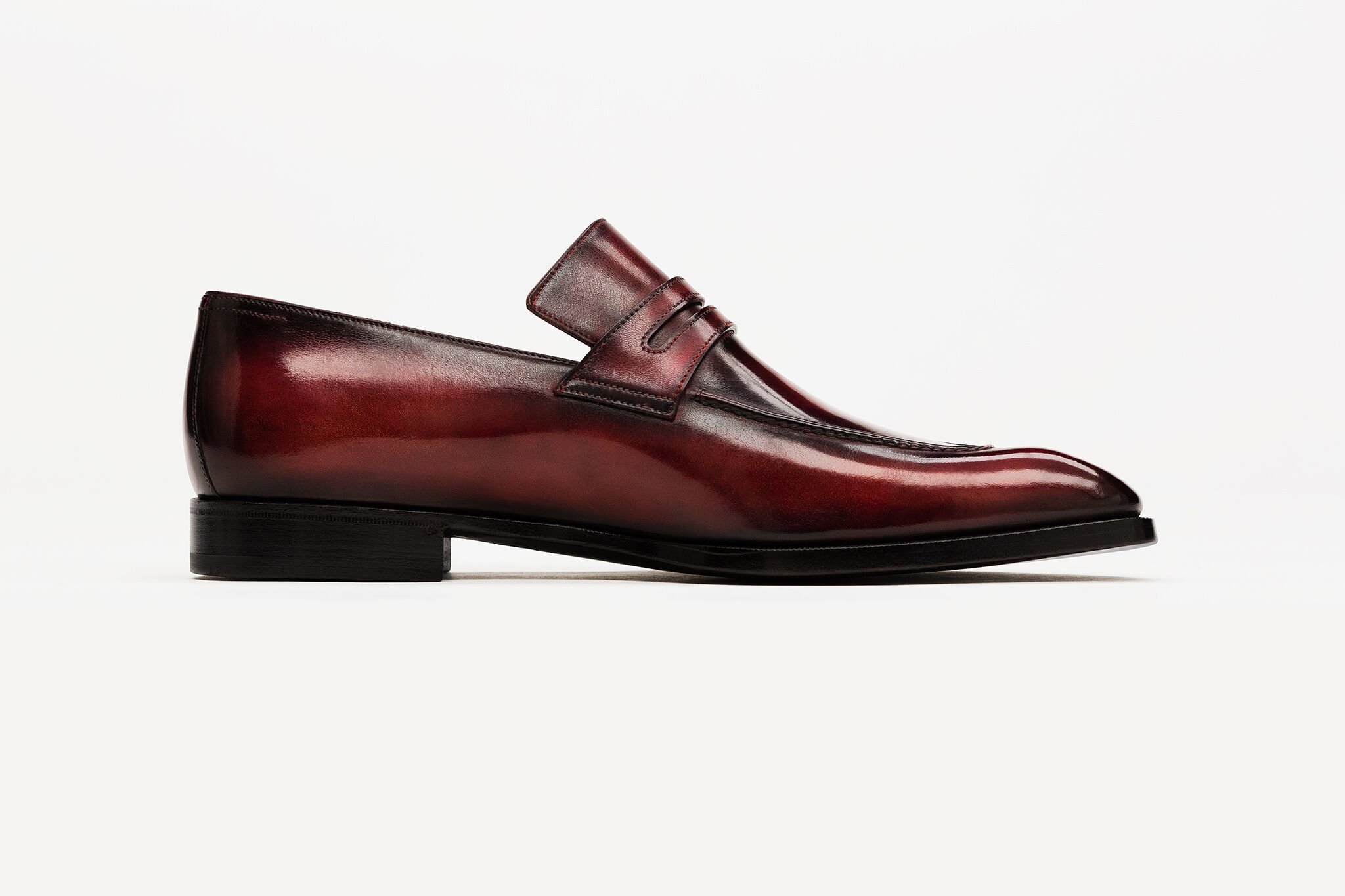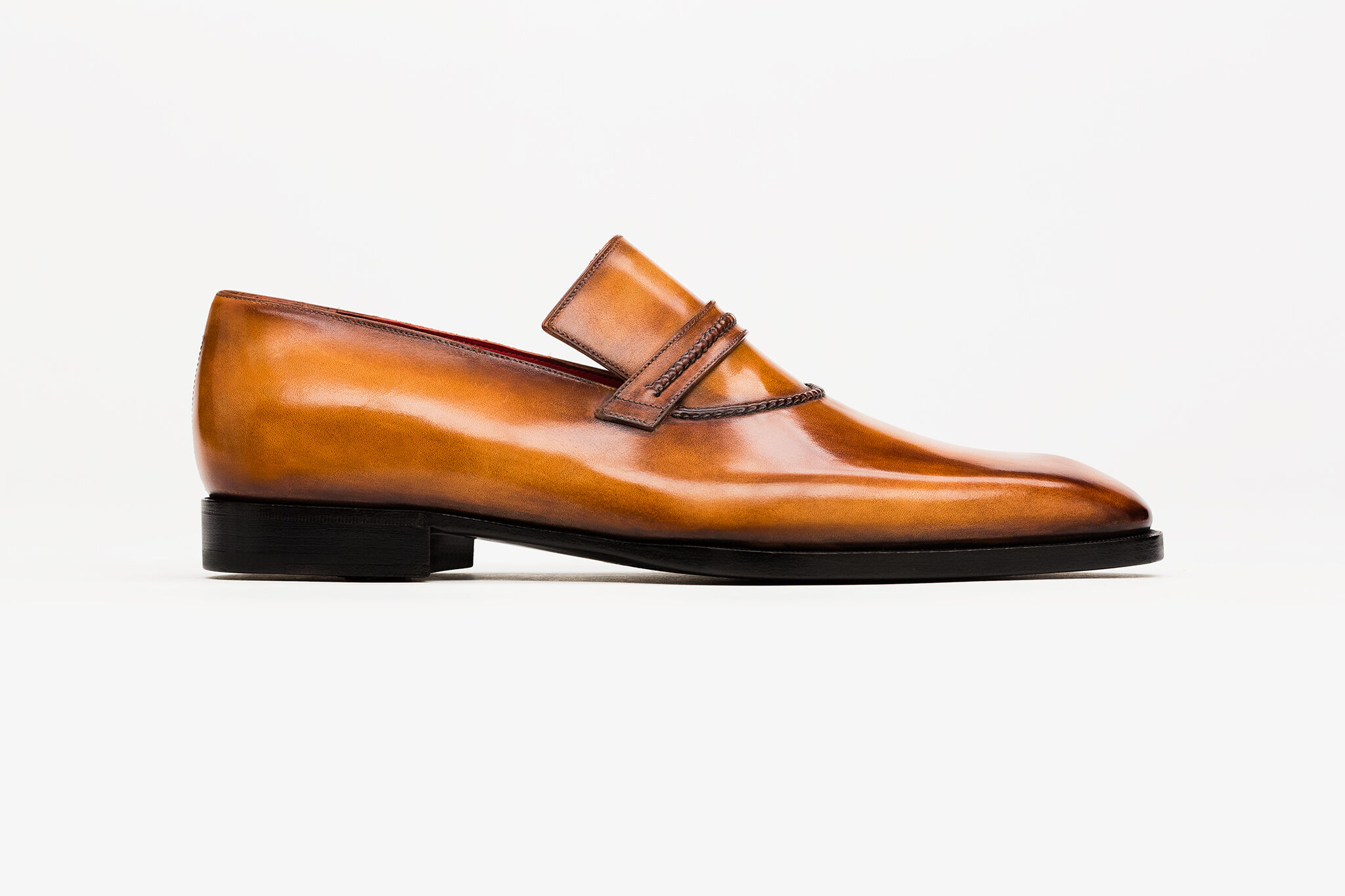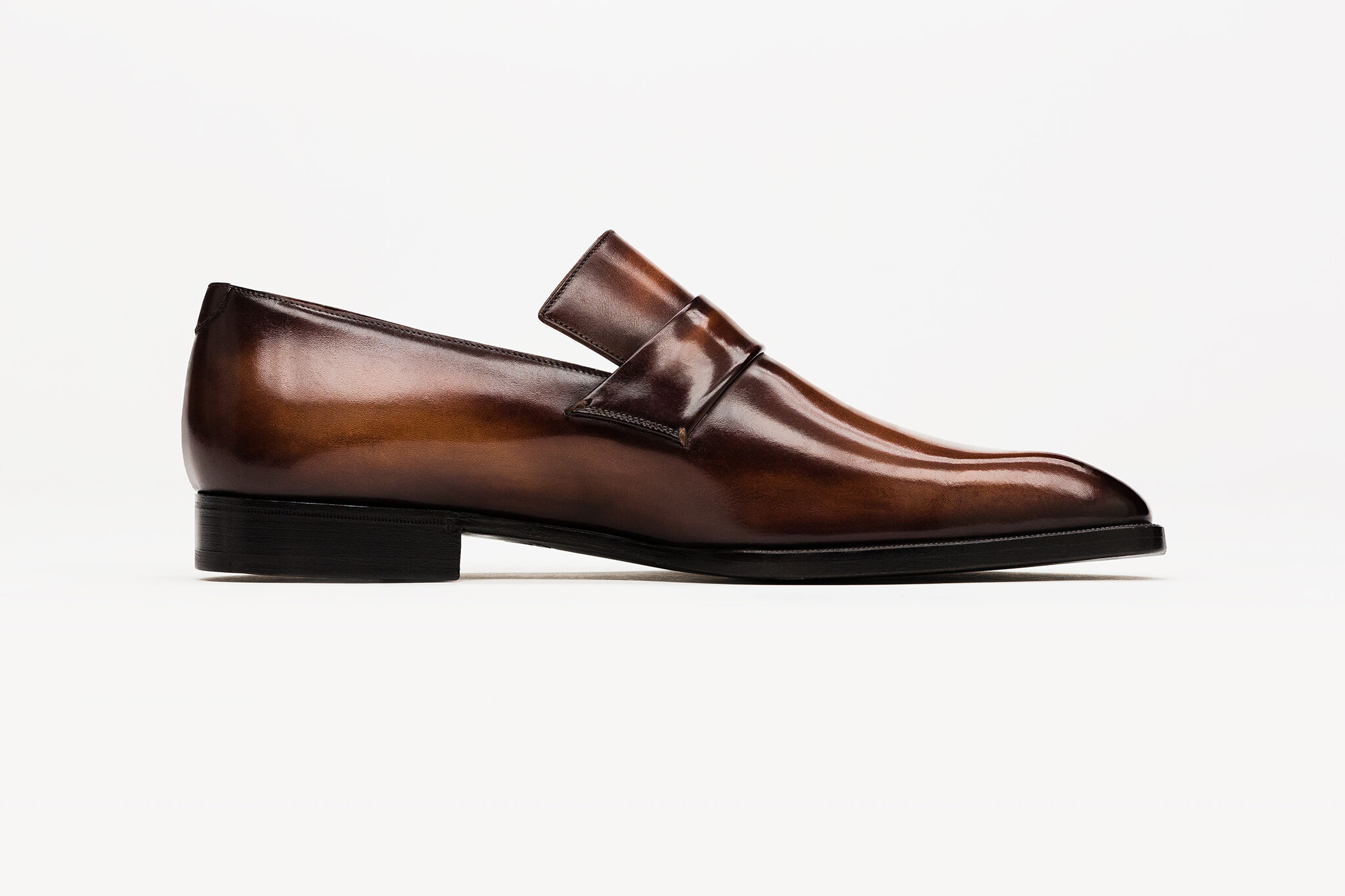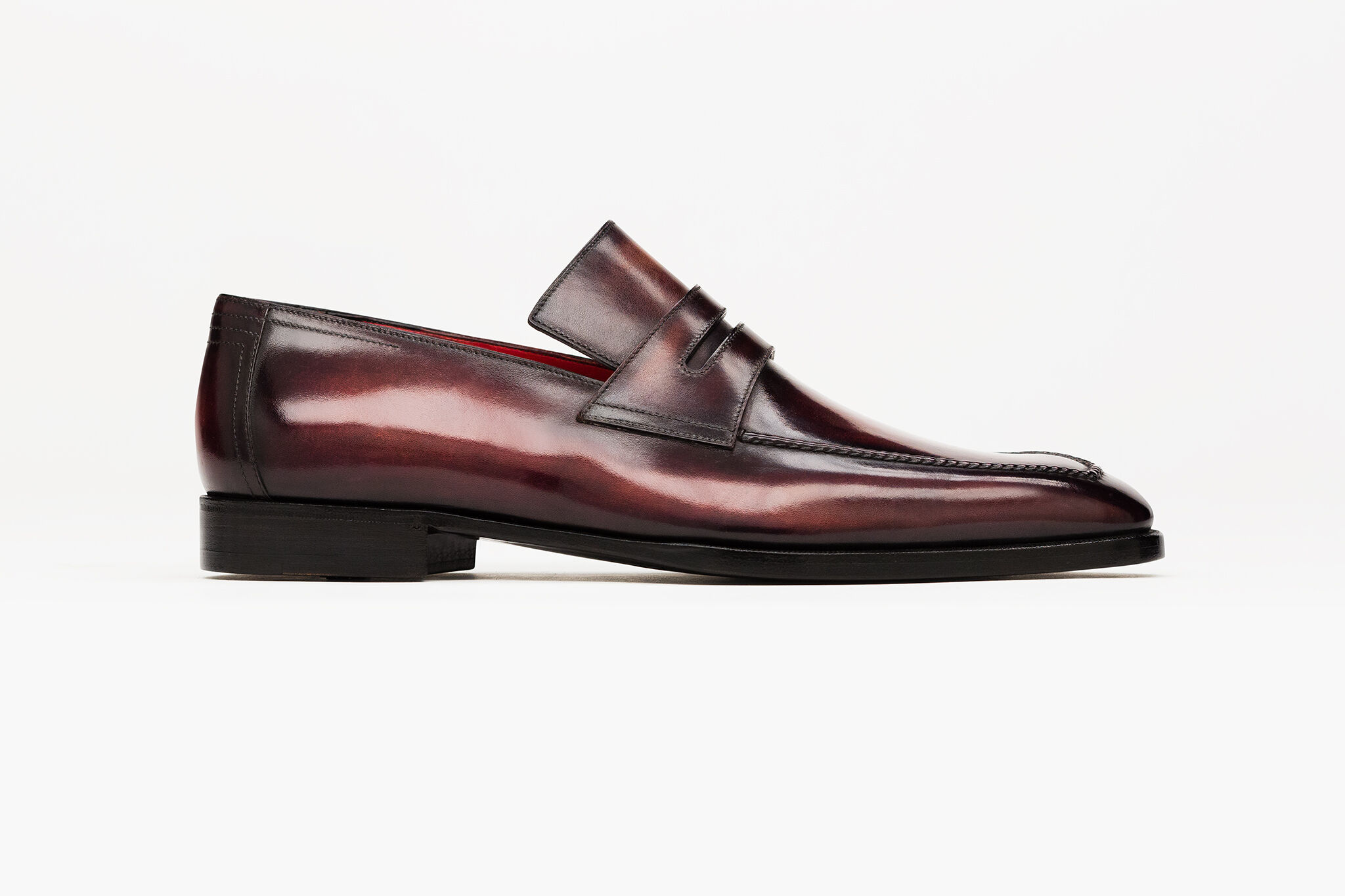 Do you want to book a special order ?

Book an appointment
If you have a specific date and time you want to book in order to get our special treatment
Book an appointment

Find a store near you
You can drop in whenever you want at a Berluti store near you and request our services
Find a store