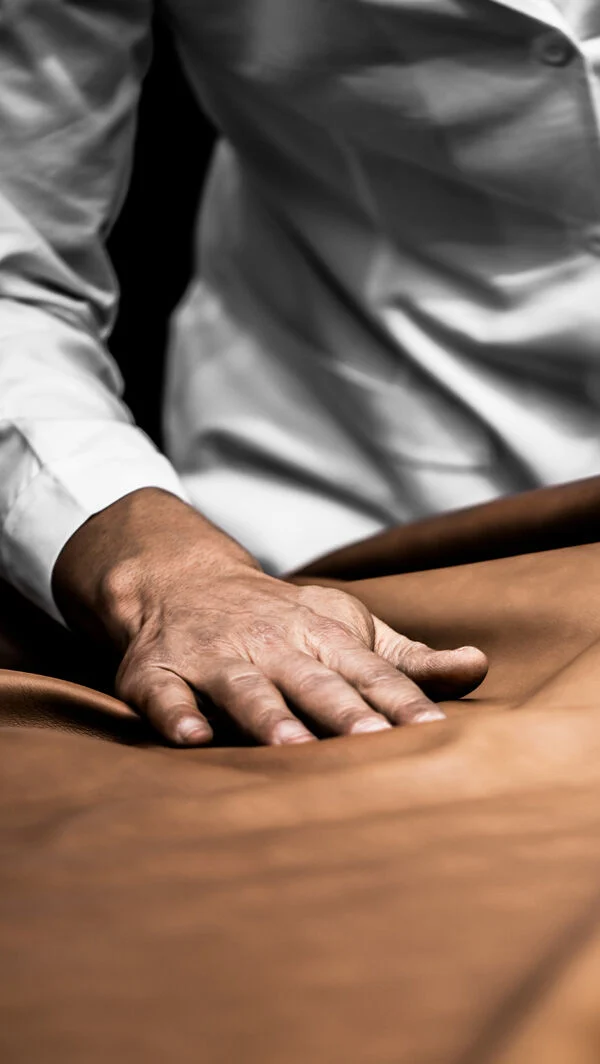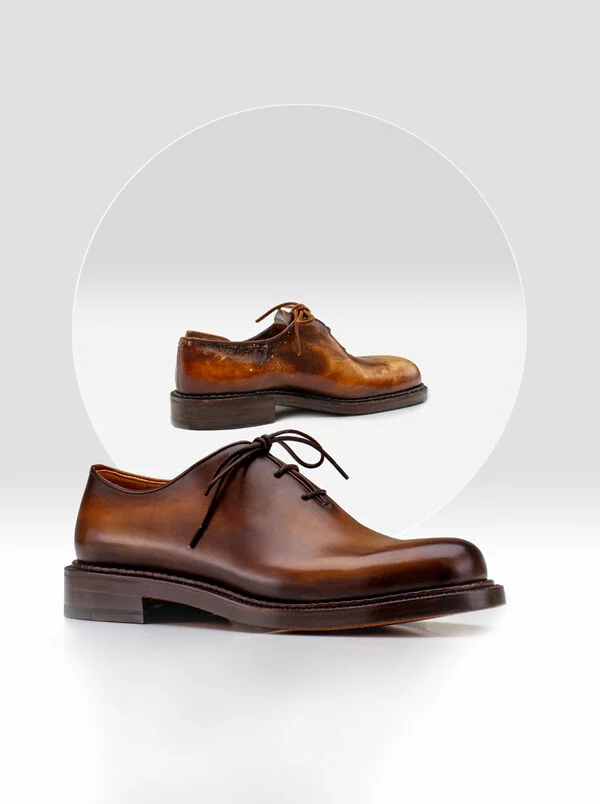 It was more than 120 years ago that Alessandro Berluti first inscribed his signature on a pair of shoes and, in doing so, founded Maison Berluti. From its early days, the Berluti style has been known for it's technical virtuosity and offbeat creativity that spring from its deep roots of savoir-faire in bespoke creation. Though Maison Berluti has kept up with the times, its spirit of craftsmanship has remained unchanged. We continue to innovate in each new chapter of the Maison's story, pushing the limits of technique and style.
Bespoke is one of the foundations of Maison Berluti. Alessandro Berluti, a cabinetmaker by training, had an extraordinary talent for sculpting wood and impeccably balancing volumes. His artistry inspired every subsequent generation. Crafting a pair of bespoke shoes involves some 250 operations, 50 hours of assembly and three appointments with a Master Shoemaker. Many specialists are involved in making bespoke shoes: the last-maker, the pattern-maker, the cutter, the stitcher. It is the peerless savoir-faire of these and other artisans that makes a Berluti shoe unique.
Discover more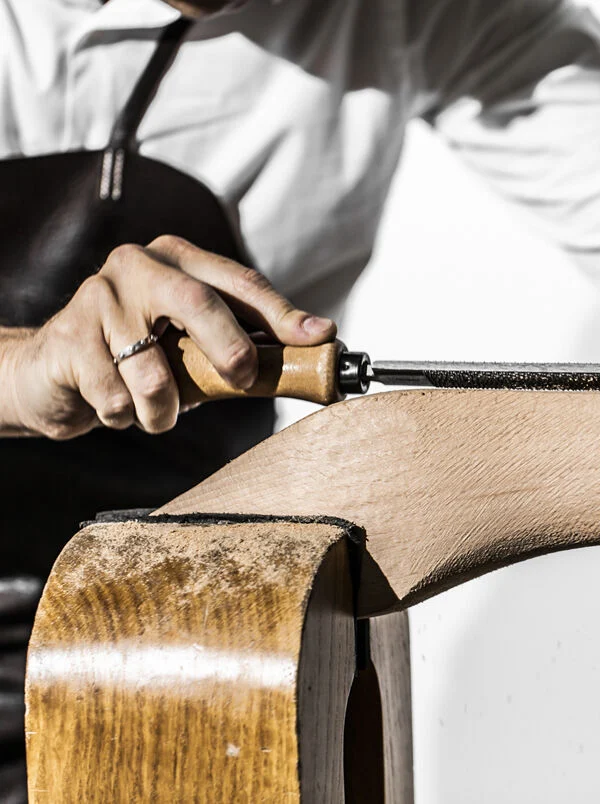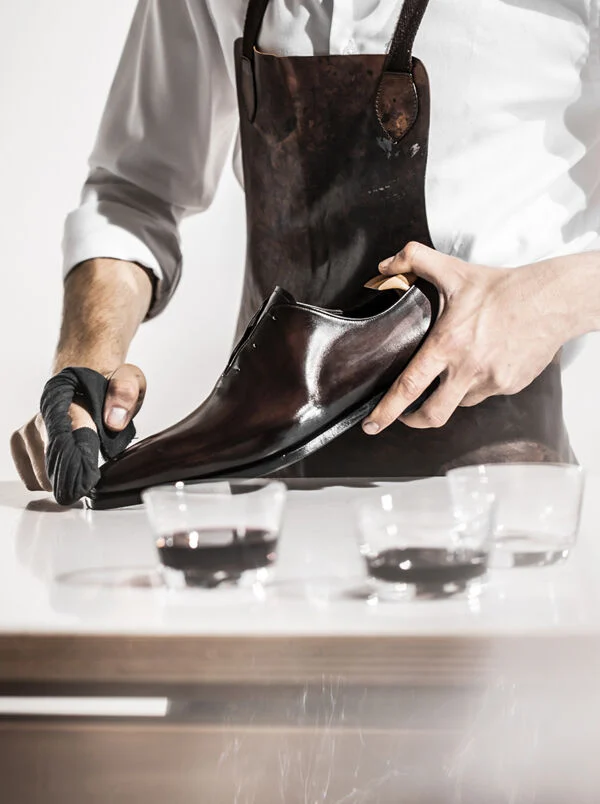 The Berluti patina, developed in the 1980s, revolutionised the world of men's shoes by incorporating nuanced colours at a time when most shoes were black or brown. The Venezia leather interacts beautifully with the colours, as they take on exquisite transparency and depth. The shoes exude life and character, as each patina is unique, born of the handiwork of the Maison's expert colourists.
Discover more
Offering bespoke tailoring was, for Maison Berluti, utterly self-evident. Though the company possessed singular savoir-faire in crafting bespoke shoes and ready-to-wear garments, offering bespoke tailoring of the same superior quality was wholly aligned the Maison's raison d'être. And Maison Arnys was the natural choice for this service, with its 40 years of tailoring expertise. All Berluti Grande Mesure suits are created by highly trained and experienced master tailors, making Berluti the first house to offer bespoke service from head to toe.
Discover more