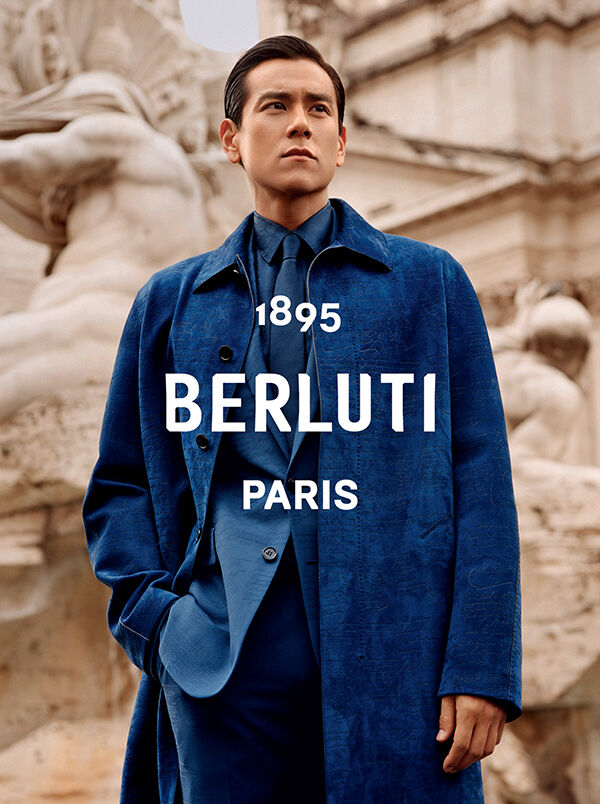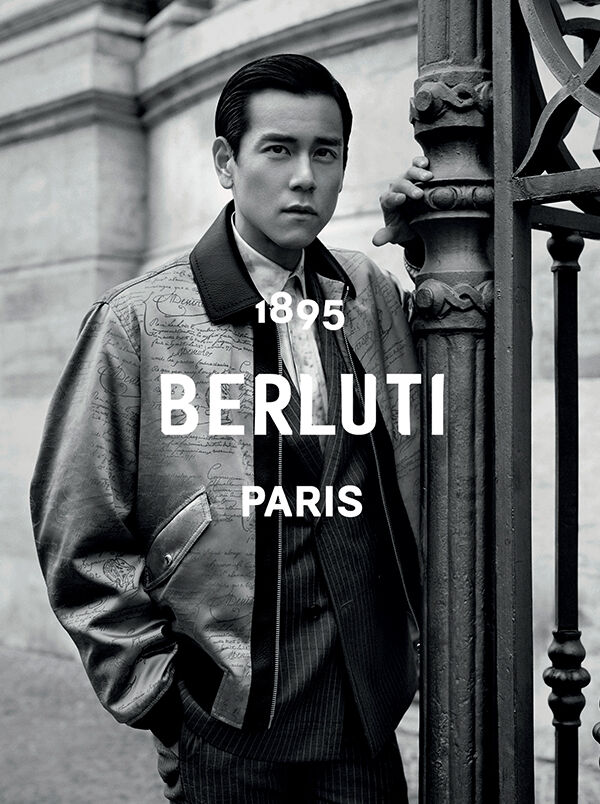 Berluti launches its Summer 2020 Campaign featuring Eddie Peng, the brand ambassador, under artistic direction of Kris Van Assche, Artistic Director of Berluti. The campaign was produced by world-renowned M/M (Paris) Studio, pioneering fashion photography team, and was shot by Aladair McLellan, famous photographer, who has also been a close friend of the house, making his third campaign for Berluti, capturing the images of modern gentlemen with free and adventurous spirit.
With his distinctive views, the photographer created and captured a series of stories between Berluti gentlemen and ancient Rome, in lights and shadows, Eddie Peng, the brand ambassador, showcased images of a modern gentleman with his elegance in confidence. In a tunnel of time and spaces connecting modern and retro aurora, the bright and passionate color palette of the Summer 2020 collection was elaborately exhibited in a serene and story-telling methodology.
In Summer 2020 Collection, the house has given a fresh re-interpretation of the Scritto, a pattern being iconic and heritage to the house. The blue coat, in fine suede, is imbedded with Scritto pattern, enchanting the sophistication; the blue suit integrates the Scritto pattern immaculately into the draping by using Jacquard technique, and completes the match to the fine wool, maximizing the comfort along with a lightweight shirt in silk and tie in Scritto as well. It brings out the elegant temperament of the gentleman appearing in the ancient city. The vivid blue flash outlines the Roman sculptures, highlighting the distinguished design of Berluti in utmost elegance in contrast of colors.
In the shadow of the black and white, the brand-new collection was exhibited in another look. Silver-grey bomber jacket in nylon is embellished with Scritto pattern, adorned with buckskin to the zipper, cuffs and neckline as a smart ornament to the casual style, which is made to be comfortable with superb waterproof function. Along with a fine-tailored wool suit in coordinating color, it offers a vividness to the classic Scritto pattern. The silk shirt in marble pattern is a masterpiece that offers impeccable styling to the season. The exquisite pattern, inspired by the marble table on which the craftsmen work on the leather in Manifattura Berluti located in Ferrara Italy, serves as a creation that pays tribute to the craftsman spirit that has been always treasured by the house.
The Summer 2020 campaign photographed by Erwan Frotin observes the shoes and bags of the season through the genre of portraiture.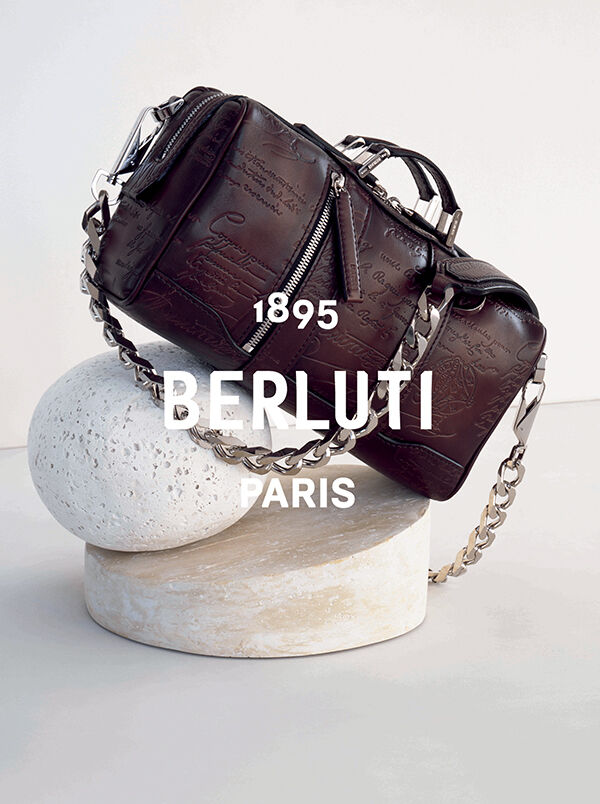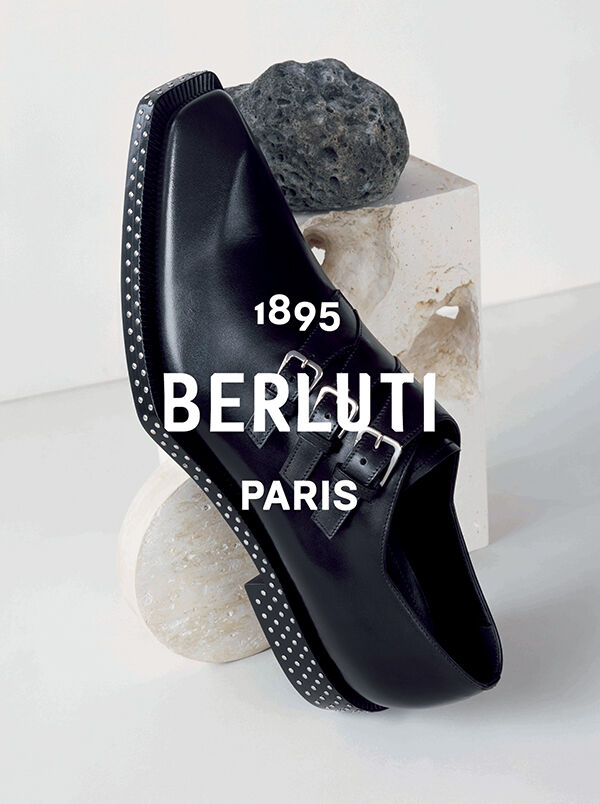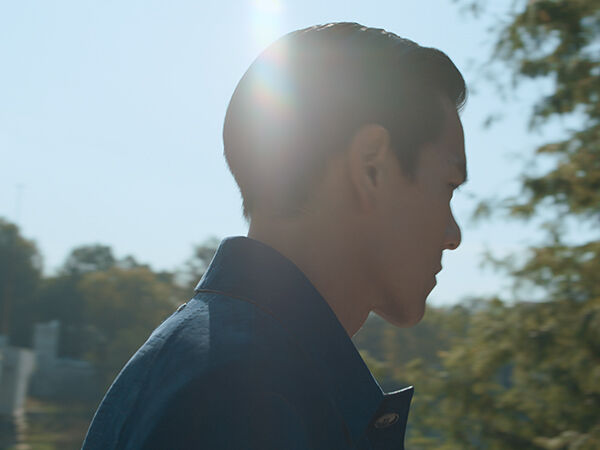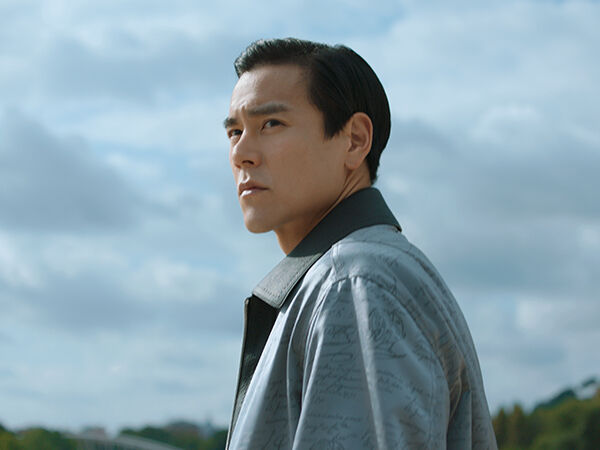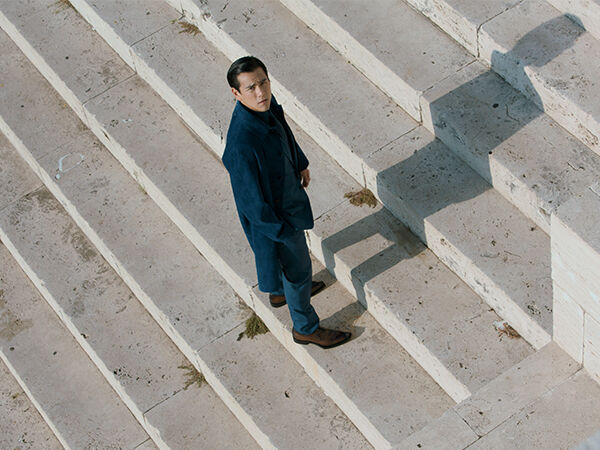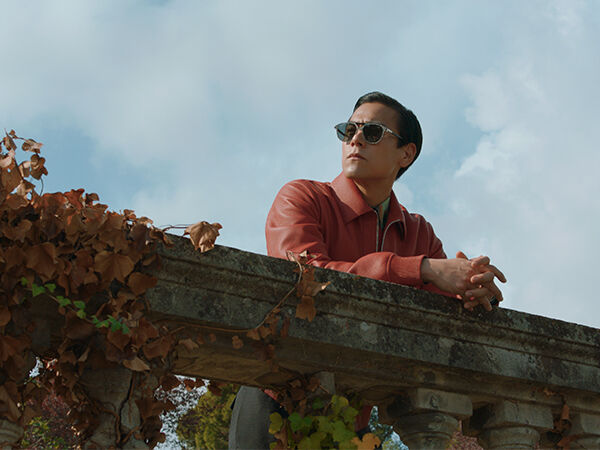 Please scan the QR code to Berluti official WeChat account