Berluti Announces Mr. Eddie Peng as Brand Ambassador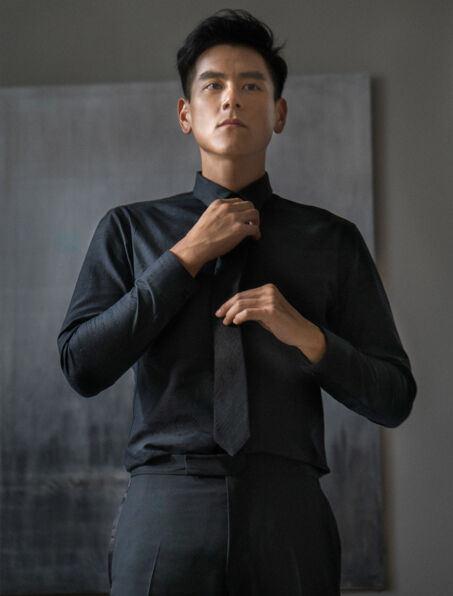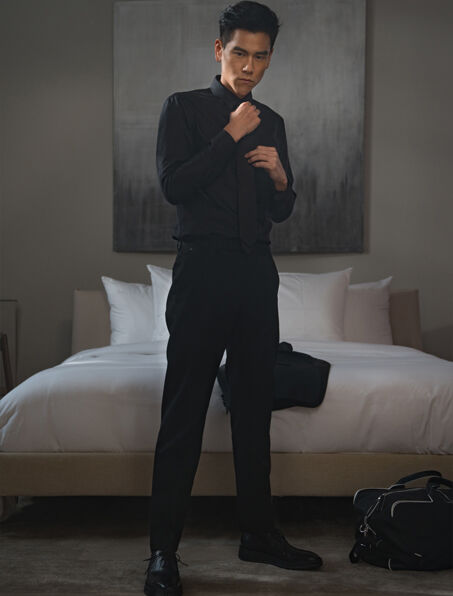 Berluti is proud to announce Mr. Eddie Peng as the brand ambassador, whose debonair bearing mirrors the Maison's new vision of gentlemen and brand identity.
Courteous, cultivated, witty and stylish, Eddie and his staunch belief in fearless exploration in life fits perfectly into the traditional, timeless essence of the brand. As an actor with a positive image and outstanding potentials, his ever-changing persona on the big screen and increasingly sophisticated way of acting pave the way for his career success and continuous self-improvement.
An intimate dialogue begins as Eddie goes hand in hand with Berluti. In the newly released campaign, he wakes up to the fresh light of dawn and the aromatic floral scent, skilfully chooses his outfit from the wardrobe. From the classical shirt with Scritto motif to the latest covetable Andy loafer, he pays close attention to every detail enjoying the morning ritual exclusive to a Berluti gentleman. While grooming to perfection, he is prepared to embark on a journey to the uncharted world, where the one you "Aspire To Be" awaits.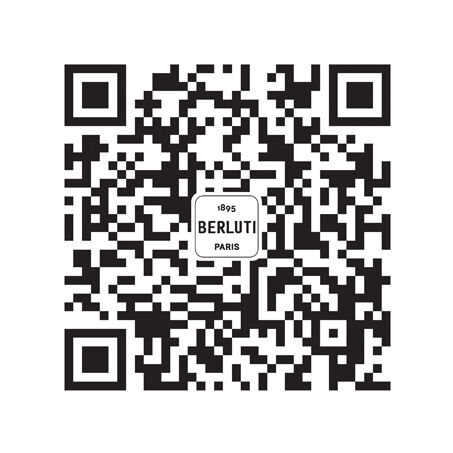 Scan the QR Code to watch the online Fashion Show on 18 January.