Bambou Leather Card Holder
Details
https://www.berluti.com/en-us/bambou-calf-leather-card-holder/BAMBOU_6CC-EPURE-V1.html
Item No. BAMBOU_6CC-EPURE-V1
Cardholders Size Guide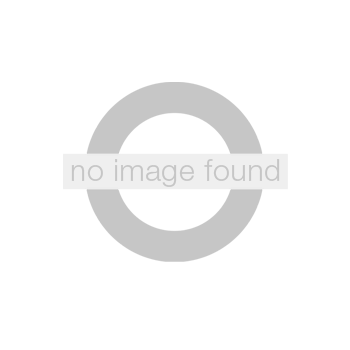 Bambou Leather Card Holder
Height : 8 cm
Width : 10,5 cm
| Berluti Size | French Size | Italian Size | US Size | Japan Size | Korean Size |
| --- | --- | --- | --- | --- | --- |
| 5 | 39 | 38 | 6 | 24.5 | 240 |
| 5.5 | 39.5 | 38.5 | 6.5 | 24.5/25.0 | 245 |
| 6 | 40 | 39 | 7 | 25.0 | 250 |
| 6.5 | 40.5 | 39.5 | 7,5 | 25.5 | 255 |
| 7 | 41 | 40 | 8 | 25.5/26.0 | 260 |
| 7,5 | 41.5 | 40.5 | 8,5 | 26.0 | 265 |
| 8 | 42 | 41 | 9 | 26.5 | 270 |
| 8,5 | 42.5 | 41.5 | 9,5 | 27.0 | 275 |
| 9 | 43 | 42 | 10 | 27.0/27.5 | 280 |
| 9,5 | 43.5 | 42.5 | 10,5 | 27.5 | 285 |
| 10 | 44 | 43 | 11 | 28.0 | 290 |
| 10,5 | 44.5 | 43.5 | 11,5 | 28.5 | 295 |
| 11 | 45 | 44 | 12 | 29.0 | 300 |
| 11,5 | 45.5 | 44.5 | 12,5 | 29.5 | 305 |
| 12 | 46 | 45 | 13 | 30.0 | 310 |
| 12,5 | 46.5 | 45.5 | 13,5 | 30.5 | 315 |
| 13 | 47 | 46 | 14 | 31.0 | 320 |
Crafted from a single piece of leather, this slim and discreet card holder slides easily into a pocket. It can hold up to 6 cards as well as receipts in its internal pocket with a wide opening. It will accommodate what is essential : credit, transport or business cards.
Bambou Leather Card Holder
Construction : SIMPLE
Line : Epure
Line : Epure
Height : 8 cm
Width : 10,5 cm
 Venezia Leather - Patinable
 Grained Calf Leather Lining
Venezia leather care begins with removing any dirt using a soft cloth, followed by application of a wax of the right colour for the shoes, followed by a clear leather wax to feed, protect the leather. Finish by buffing energetically with the polishing glove to restore the leather to its full shine.