Introducing a new Nylon Scritto range. Ultra-lightweight. Resistant. Soft-touch




Traditionally used as a high-quality lining for Venezia leather trolleys, nylon is now exposed as the star fabric of Berluti's brand new "B-Way" range. Including waterproof accessories and outerwear, these pieces are handcrafted and bedecked in Venezia leather details and tone-on-tone jacquard embroideries featuring the iconic Scritto motif, an homage to calligraphy established by Olga Berluti in the early 2000's

The "B-Way" line incorporates eight singular products ranging from sports bags, backpacks and cross-body bags to a sports-infused shoe inspired by the "Fast Track" model and an ultra-lightweight blouson with technical finishings.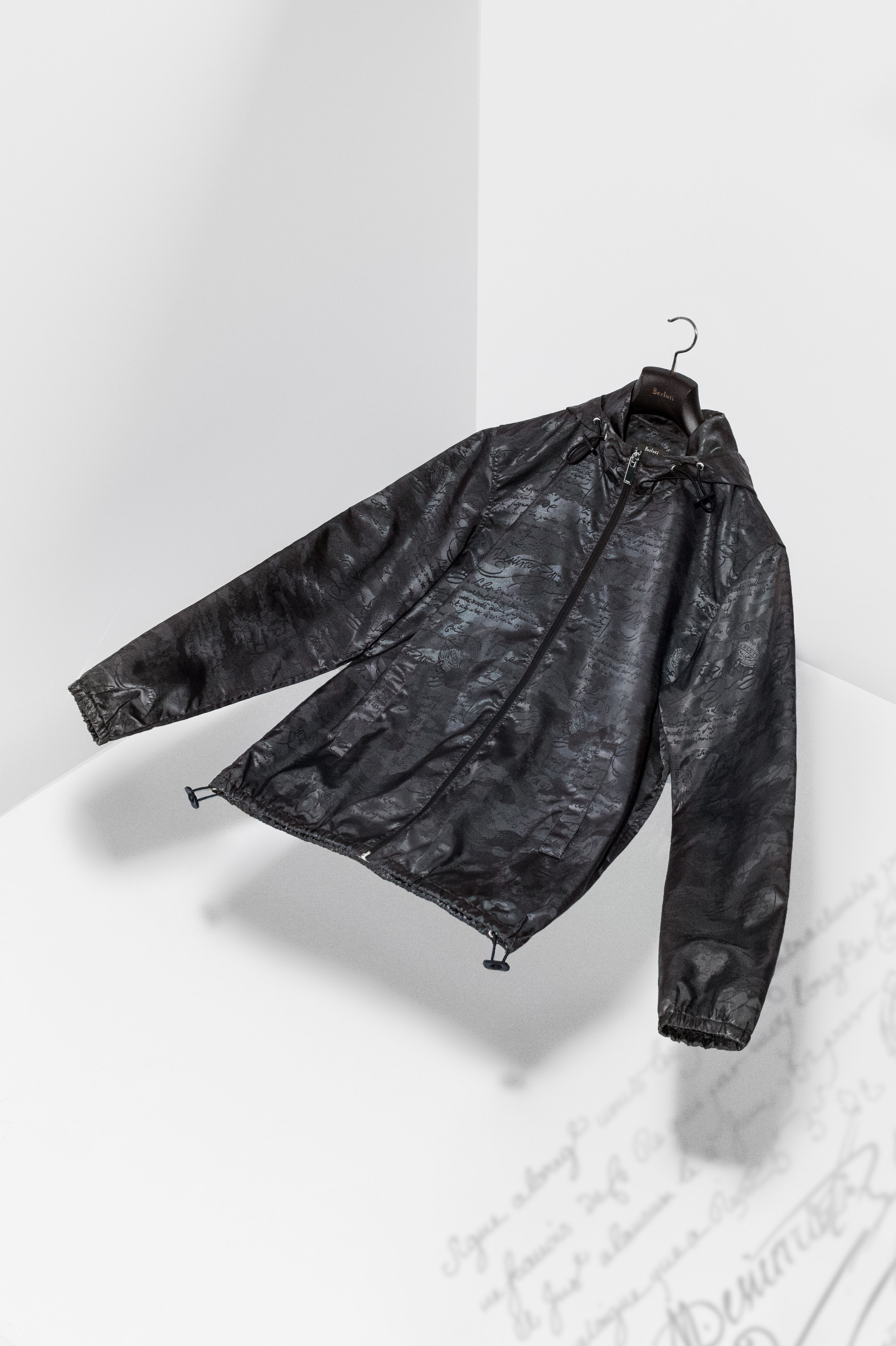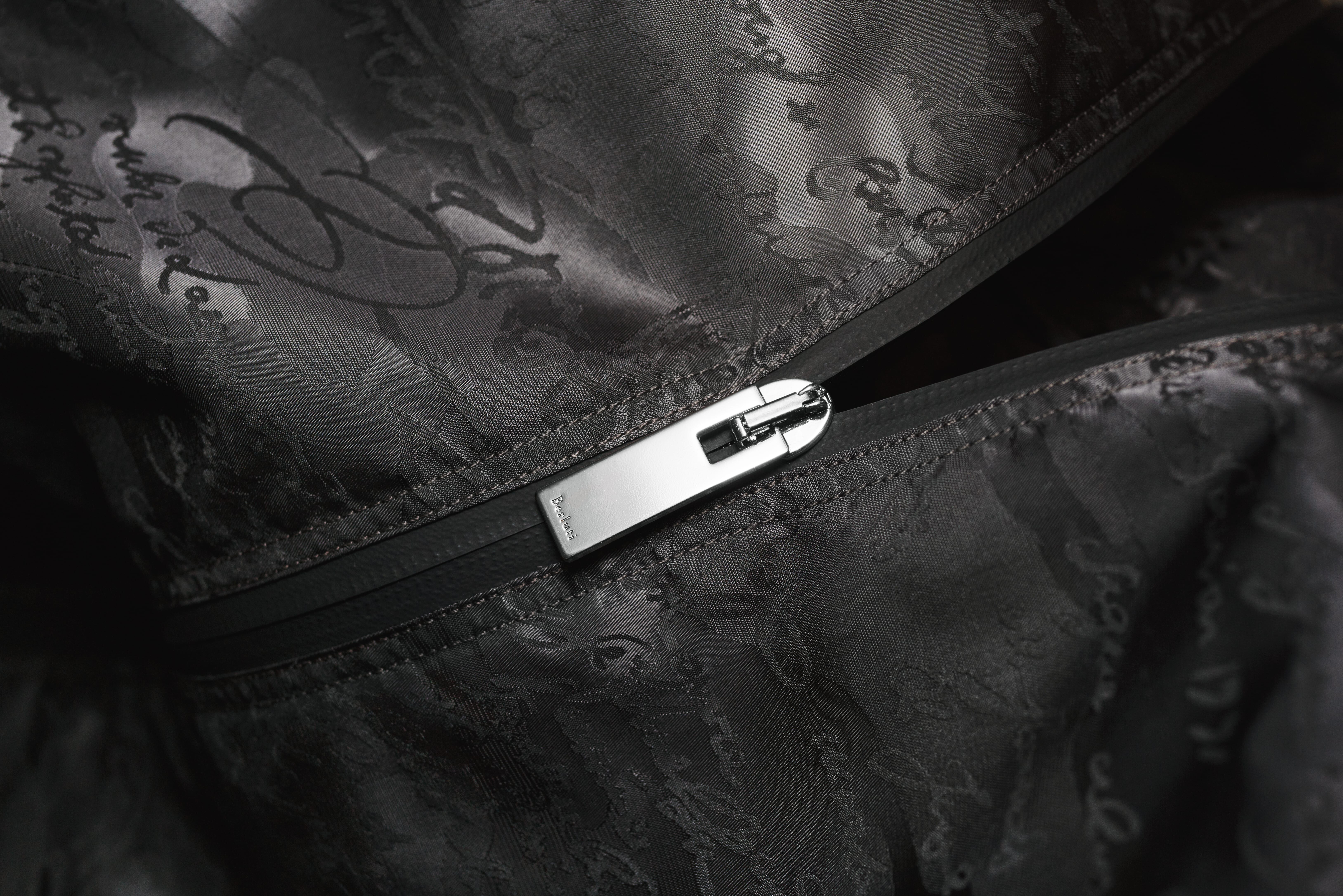 Waterproof nylon embroidered with Berluti's trademark Scritto motif meets artisanal leather details for a unique collection.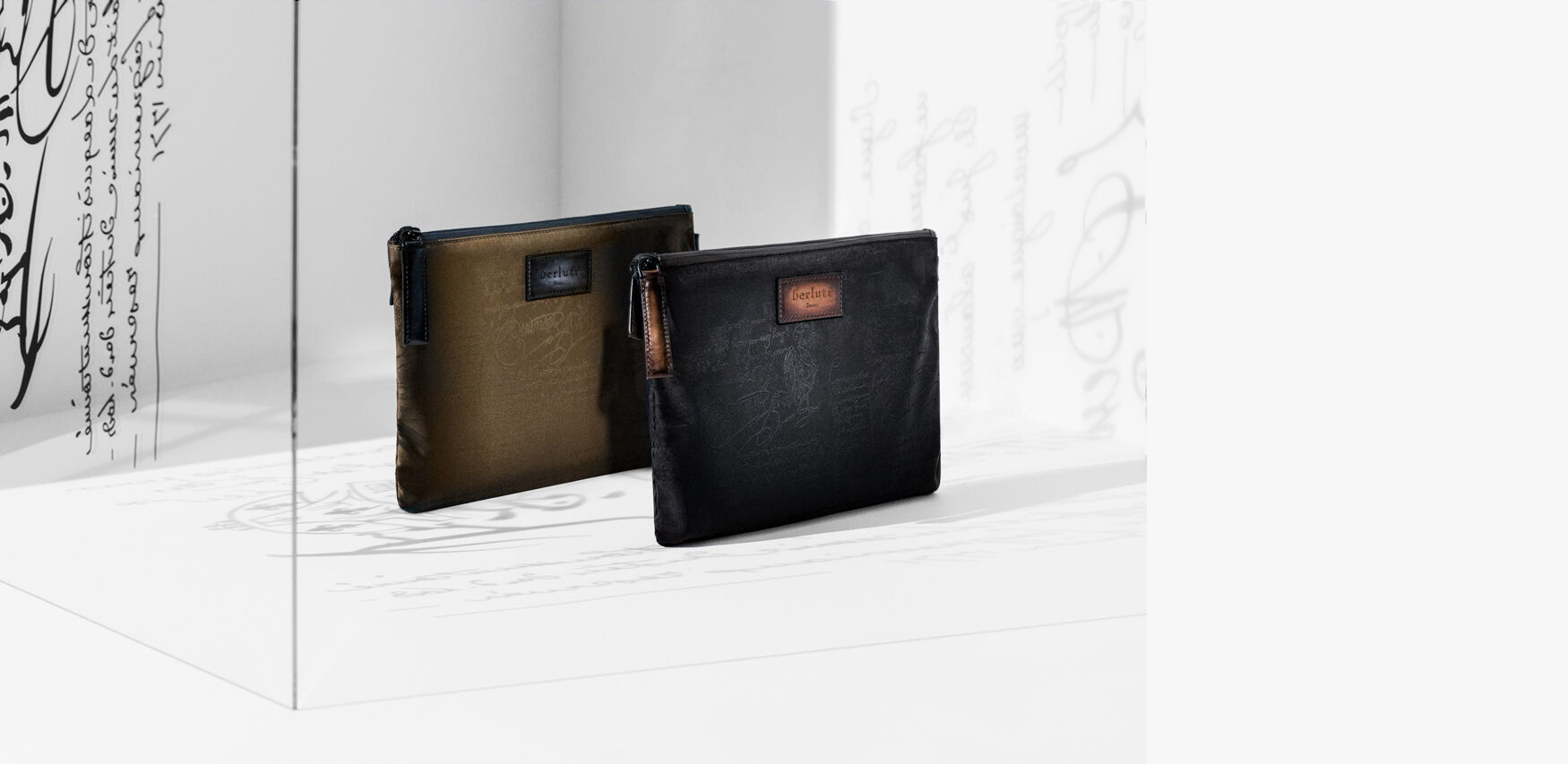 An innovative testament to Berluti's savoir-faire and a discreetly elegant, timeless urban hiking style.