Details
https://www.berluti.com/en-qa/brunico-leather-boot/S4811-V19.html
Item No. S4811-V19
Boots Size Guide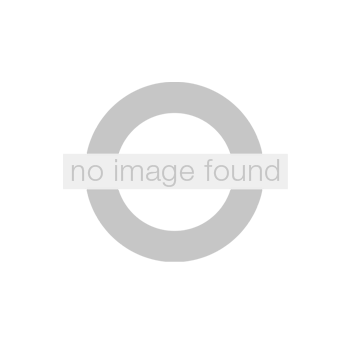 Brunico Leather Boot
Model available in sizes 5 to 12,5
| Berluti Size | French Size | Italian Size | US Size | Japan Size |
| --- | --- | --- | --- | --- |
| 5 | 38.5 | 37.5 | 6 | 24.5 |
| 5.5 | 39 | 38 | 6.5 | 24.5/25.0 |
| 6 | 39.5 | 38.5 | 7 | 25.0 |
| 6.5 | 40 | 39 | 7,5 | 25.5 |
| 7 | 40,5/41 | 39,5/40 | 8 | 25.5/26.0 |
| 7,5 | 41/41,5 | 40/40,5 | 8,5 | 26.0 |
| 8 | 42 | 41 | 9 | 26.5 |
| 8,5 | 42,5 | 41,5 | 9,5 | 27.0 |
| 9 | 43 | 42 | 10 | 27.0/27.5 |
| 9,5 | 43,5/44 | 42,5/43 | 10,5 | 27.5 |
| 10 | 44,5 | 43,5 | 11 | 28.0 |
| 10,5 | 45 | 44 | 11,5 | 28.5 |
| 11 | 45,5/46 | 44,5/45 | 12 | 29.0 |
| 11,5 | 46/46,5 | 45/45,5 | 12,5 | 29.5 |
| 12 | 47 | 46 | 13 | 30.0 |
| 12,5 | 47,5/48 | 46,5/47 | 13,5 | 30.5 |
| 13 | 48,5 | 47,5 | 14 | 31.0 |
Description
Description
In the 1930s, Berluti designed bespoke ski boots at the request of Swedish actress Greta Garbo. In 2011, this inspiration gave way to the Brunico, a first reinterpretation of this historic model. This style is now an emblematic model of Maison Berluti's winter range. Today, Berluti operates a return to its roots by launching a new Brunico. This version is even more faithful to the 1930s' style, while being absolutely anchored into contemporaneity with an overall assertive and fashion feel. Ski essential in the 1950s, the Brunico becomes a bold city statement. The last and the details have been reworked to give it a more modern feel, galvanised by the season's subtle Ice Gold patina.
Last : BRUNICO_2

Model available in sizes 5 to 12,5
Construction : Blake

Last : BRUNICO_2
Venezia Craft calf leather - Patinable

Venezia leather care begins with removing any dirt using a soft cloth, followed by application of a wax of the right colour for the shoes, followed by a clear leather wax to nourish and protect the leather. Then rub vigorously with the polishing glove to restore the leather's original lustre.