Alessandro Edge Calf Leather Oxford With Metallic Details
Details
https://www.berluti.com/en-int/alessandro-edge-calf-leather-oxford-with-metallic-details/S4955-V1.html
Item No. S4955-V1
product.pricing.includingtax
Winter 19 Size Guide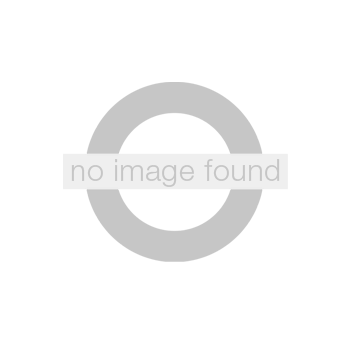 Alessandro Edge Calf Leather Oxford With Metallic Details
product.pricing.includingtax
Model available in sizes 5 to 12,5
| Berluti Size | French Size | Italian Size | US Size | Japan Size |
| --- | --- | --- | --- | --- |
| 5 | 38.5 | 37.5 | 6 | 245 |
| 5.5 | 39 | 38 | 6.5 | 245/250 |
| 6 | 39.5 | 38.5 | 6.5/7 | 250 |
| 6.5 | 40 | 39 | 7 | 255 |
| 7 | 40,5/41 | 39,5/40 | 7,5 | 255/260 |
| 7,5 | 41/41,5 | 40/40,5 | 8 | 260 |
| 8 | 42 | 41 | 8.5 | 265 |
| 8,5 | 42,5 | 41,5 | 9 | 270 |
| 9 | 43 | 42 | 9.5 | 270/275 |
| 9,5 | 43,5/44 | 42,5/43 | 10 | 275 |
| 10 | 44,5 | 43,5 | 10,5 | 280 |
| 10,5 | 45 | 44 | 11 | 285 |
| 11 | 45,5/46 | 44,5/45 | 11.5 | 290 |
| 11,5 | 46/46,5 | 45/45,5 | 12 | 295 |
| 12 | 47 | 46 | 12.5 | 300 |
| 12,5 | 47,5/48 | 46,5/47 | 13/13,5 | 305 |
| 13 | 48,5 | 47,5 | 14 | 310 |
Description
Description
In 1895, Alessandro Berluti, a trained cabinetmaker and a lover of elegant shapes, devised the famous lace-up shoe. Every Berluti generation since has reinterpreted this invention, and the shoe has changed imperceptibly over the years. The lace-up shoe, an historic and emblematic model made from a single piece of leather, without any visible seam, has come to symbolise Maison Berluti and is the purest expression of its uncompromising style. For his first show with Maison Berluti, Kris Van Assche played the disruption card and presented the brand new Edge last. This bold interpretation of the emblematics is significant for its unique shape and the creative work done on the edge width. Here on the Alessandro, this angular silhouette is put into even more perspective through the appended sharp metal pieces, making the Alessandro Edge a unique statement piece.
Model available in sizes 5 to 12,5
Construction : Blake
Shoetree included
Venezia calf leather - Patinable
Venezia leather care begins with removing any dirt using a soft cloth, followed by a clear leather wax to nourish and protect the leather. Then rub vigorously with the polishing glove to restore the leather's original lustre.