Details
https://www.berluti.com/en-cy/leather-wood-tray/TRAY_PM-BOTTEGA_GHIANDA-V28.html
Item No. TRAY_PM-BOTTEGA_GHIANDA-V28
Homeware, High-Tech & Lifestyle Size Guide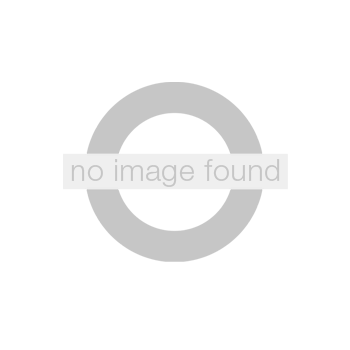 Leather Wood Tray
Length: 26 cm
Width: 18 cm
Length: 26 cm
Width: 18 cm
Venezia leather care begins with removing any dirt using a soft cloth, followed by a clear leather wax to nourish and protect the leather. Then rub vigorously with the polishing glove to restore the leather's original lustre.
Before applying wax, care should be taken to protect wood elements.
In case of contact with liquid, absorb immediately it with a dry cloth, then bring the object to your store for a leather care.
Not repatinable.
Solid maple and ebony woods are hand-worked, vernished and polished. They simply need to be dusted thanks to a soft dry cloth.